Multimedia Journalist
Birmingham, Alabama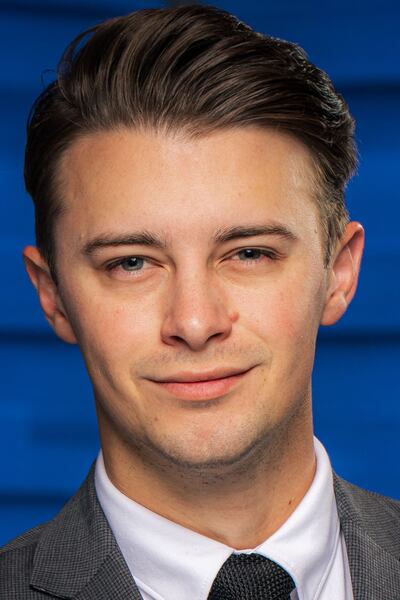 Tristan Ruppert joined the WBRC FOX6 News team in December of 2021. While he now calls the Magic City home, Tristan has lived in close to a dozen states. He says the constant moving taught him that "the people make the place," and he is looking forward to getting to know the people of Birmingham.
Tristan graduated from Ocean Springs High School and stayed in Mississippi for college. He graduated from the University of Mississippi with a bachelor's degree in Journalism and a minor in History. He then accepted a position at WLOX, WBRC's sister station in Biloxi, MS. Within months of being at WLOX, Tristan was promoted twice.
Over the next three years, Tristan covered several stories that gained national attention. He was first on the scene to cover the tragic death of Officer Robert McKeithen as well as the deadly Highway 26 road collapse in MS. He reported live from Lake Charles, Grand Isle and New Orleans after Hurricane Laura and Hurricane Ida ripped apart coastal communities.
Ultimately Tristan's goal is to make a difference. On the weekends you'll likely find him on the golf course, but during the week he will be searching for the stories that matter in our community. If you want to keep up with his efforts, follow Tristan on social media! And, if you see him in the community, feel free to come say 'hi.'