Weekend Anchor/Producer, Weekday Multimedia Journalist
Duluth, MN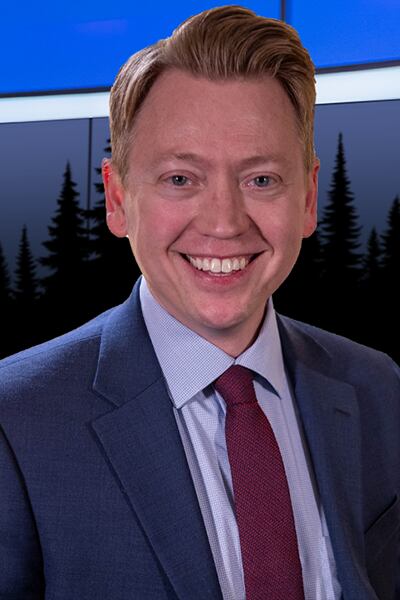 Robb Coles joined the KBJR 6 team in September of 2021 as a Multimedia Journalist.
Robb relocated from New York City to be closer to family in northern Wisconsin during the pandemic, and loved the area so much, he decided to stay.
He studied telecommunications at Ball State University in Indiana.
While in college, he was a reporter for the university's tv station and was also a live remote host for an Emmy-winning local PBS show called Connections Live.
After college, he moved to NYC to work in the entertainment business. For the past decade, he's toured the country as a professional emcee hosting live events.
In March 2020, when live events were paused for the pandemic, Robb decided to retrain himself for a career in news, taking online classes in journalism and video storytelling.
After spending his first winter in the Northland, he developed a passion for cross country skiing.
If you have a story idea, feel free to email Robb at rcoles@kbjr6.com.