Multimedia Journalist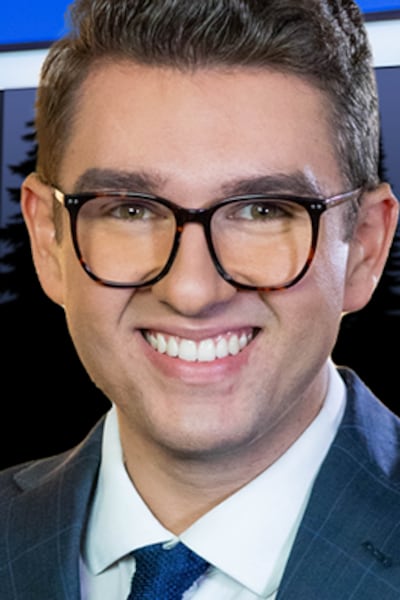 Mitchell Zimmermann joined the KBJR 6//CBS 3 team in June of 2022 as a Multimedia Journalist.
Mitchell moved to Duluth from the Valley of the Sun in Arizona and is already loving the cooler weather!
He graduated from Arizona State University's Walter Cronkite School of Journalism and Mass Communication with his Bachelor of Arts in Journalism and Mass Communication and a minor in Political Science.
Throughout college, Mitchell worked with NBC Nightly News weekend, 12 News – KPNX, PBS NewsHour West and KTAR News, a news-talk radio station in Phoenix.
He has wanted to pursue a career in journalism since high school and has never looked back.
Mitchell loves reality television, going out to small coffee shops and shopping way too much.
If you have any story ideas or tips, send them to mzimmermann@cbs3duluth.com