Officials cancel cougar warning for neighborhood after finding animal was just a house cat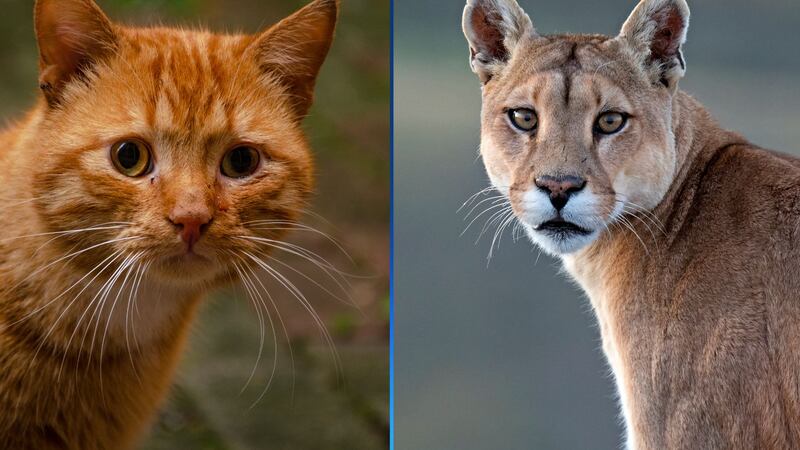 Published: Nov. 17, 2023 at 7:44 PM CST
TIGARD, Ore. (KPTV/Gray News) - Oregon officials say they have canceled a warning regarding a cougar in an area park that was issued on Thursday.
The animal was reportedly spotted by a woman who was in Cook Park in the Tigard area on Thursday,
City officials said the woman claimed to have seen the cougar around noon to the west of the soccer field.
The Public Works Department alerted Tigard police and the Oregon Department of Fish and Wildlife agency.
Residents in the area were advised to keep an eye on their surroundings and keep their dogs on leashes.
On Friday, the wildlife agency clarified that the animal reported was not a cougar but a house cat.
The team said it was able to identify the animal seen in the area that day as a domestic cat after reviewing a video that was shared with them.
"The video is grainy, but the No. 1 indicator is its size compared to the tree and compost/garbage bin," the department shared regarding the video. "Also, the fence is likely 6 feet which puts the cat at less than 1 foot in height."
Officials added, "That "cougar" spotted at Cook Park in Tigard yesterday? Turns out it was a house cat. This happens more than you think."
Copyright 2023 KPTV via Gray Media Group, Inc. All rights reserved.