Authorities search for missing Goodhue County man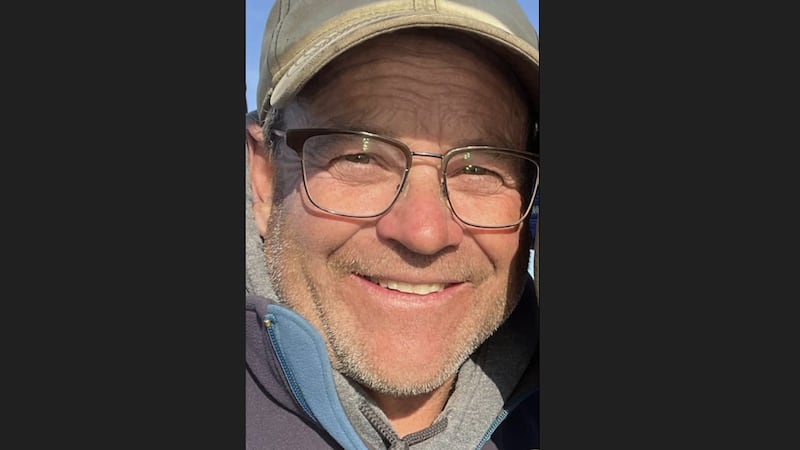 Published: Nov. 18, 2023 at 11:21 AM CST
RED WING, Minn. (KTTC) – Goodhue County Sheriff's Department is searching for a missing man, Brad Nagel.
Nagel was last heard from Wednesday, November 15, at 11:45 p.m. and was seen driving a 2005 Black Chevy Colorado with a Minnesota license plate DLB-549.
Officials believe he was in the Diamond Bluff/Hager City area.
On Saturday November 18, more than 200 volunteers joined the Goodhue County sheriff's office in the search, beginning between 7:30 a.m. and 8:30 a.m.
"We mapped out some townships for each little group to go through and they did that," Goodhue County Sheriff Marty Kelly said. "We've covered an incredible amount of ground looking for the truck that was our main goal today to find the vehicle and we have not found it yet. We have two airplanes still in the air, our water patrol is searching the river, the banks and so far, no leads."
Some of the search areas included Trenton Township, Welch and near the river of the Cannon Bottoms area.
If you have any information on Brad Nagel, please call Goodhue County Sheriff's Department at 651-385-3155.
Updates will also be made on the Goodhue County Sheriff's Office Facebook page.
Copyright 2023 KTTC. All rights reserved.