MPCA adds 199 entries in proposed impaired waterways report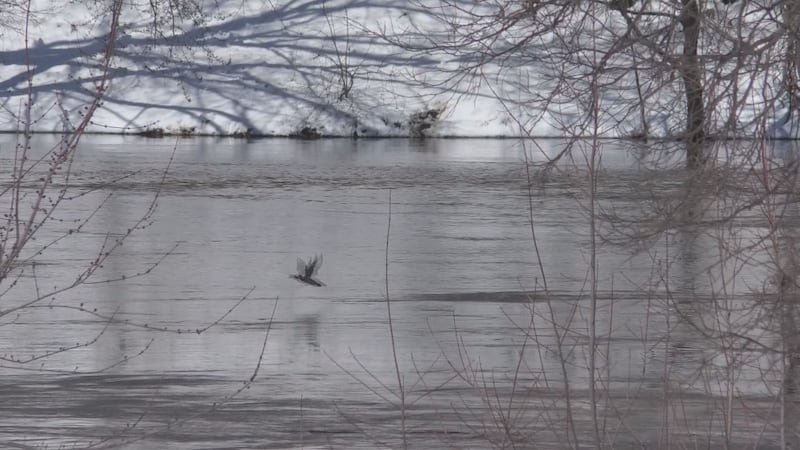 Published: Nov. 15, 2023 at 6:24 PM CST
ST. PAUL, Minn. (GRAY) – The Minnesota Pollution Control Agency (MPCA) has proposed several new additions to its list of impaired waterways. The report is released once every two years in compliance with the Clean Water Act.
"[It's a] comprehensive list of all of the waters throughout the state that we have monitored," said Leya Charles, the Water Assessment and Impaired Waters List Coordinator for the MPCA.
Over the years, the list has accumulated 6,349 impairments across 2,798 water bodies in the state.
The number of additions in this year's release is down from the last report (417), but Charles said that's mainly due to more complete sampling.
"What's important about this list as compared to others, we're seeing a lot less new impairments. We've looked at everything once already," she said.
New impairments are still less than ideal, according to Charles.
13 of the newly impaired waterways are wild rice lakes, now measuring elevated levels of sulfates.
Many of the impaired waterways have been impacted by PFOS, a specific type of PFAS chemical. While state waterways continue to measure more PFOS, efforts in St. Paul have been made to cut off contamination at its source.
"There is a lot of collaborative work that's being done across agencies in Minnesota to mitigate and control the use of non-essential PFOS," Charles said.
This past spring, Minnesota's legislature took steps to ban new non-essential PFAS by 2025.
"We have two avenues here: We have the cleanup of what's already in our environment, and then we have the prevention of introducing any further PFAS into our environment. So that's what this bill is meant to address," said Senator Judy Seeberger (DFL - Afton), one of the authors of the bill.
Still, with more than 6,3000 impacted waterways across the state, more needs to be done. Seeberger said she wants to find new ways to eliminate the issue.
"[It's] certainly an ongoing effort and something that we can continue to work on session after session after session. Again, on the back end, [we need to provide] the funding that's needed for the cities in the state to continue to treat the water," she said.
The list put out by the MPCA is a proposed list for now, meaning it is open to public comment.
Copyright 2023 KTTC. All rights reserved.