More seasonable weather returning Friday
Published: Nov. 16, 2023 at 2:37 PM CST
AFTERNOON/TONIGHT: This afternoon we will have a cold front sweeping from north to south across our region. Winds will turn from the southwest to the northwest and remain strong 15-25mph gusting to 40mph. Tonight we will have partly cloudy skies with lows tumbling into the 20′s. Winds will remain breezy out of the northwest 10-15mph.
FRIDAY: On Friday we will have partly cloudy skies. Highs will be in the upper 30′s and lower 40′s with west winds 5-15mph. During the parade we will see temperatures in the mid to lower 30′s with wind chills in the 20′s.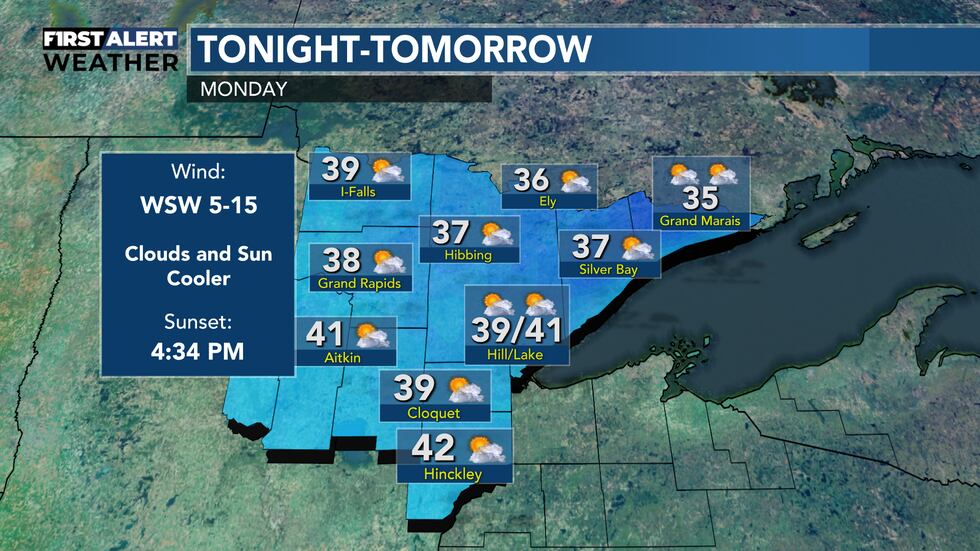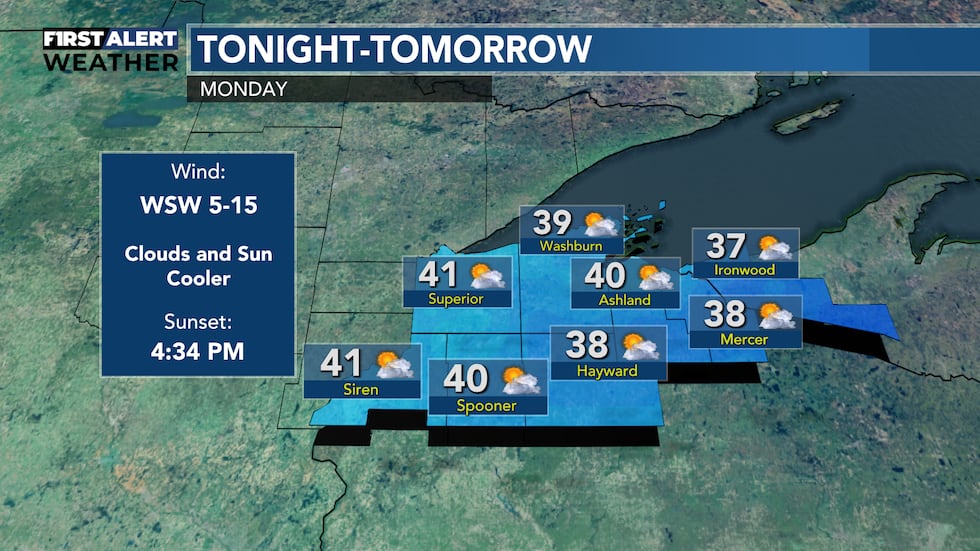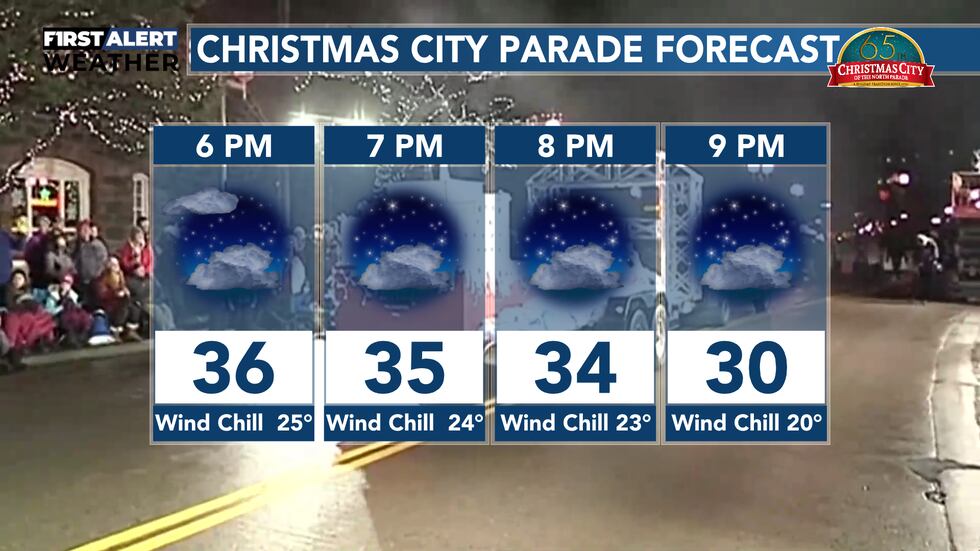 SATURDAY: Saturday will be beautiful! We will have mostly sunny skies and highs in the mid-40′s. Winds will be out of the northwest 5-10mph.
SUNDAY: On Sunday we will continue to see mostly sunny skies. Highs will be in the lower 40′s with east winds 5-10mph.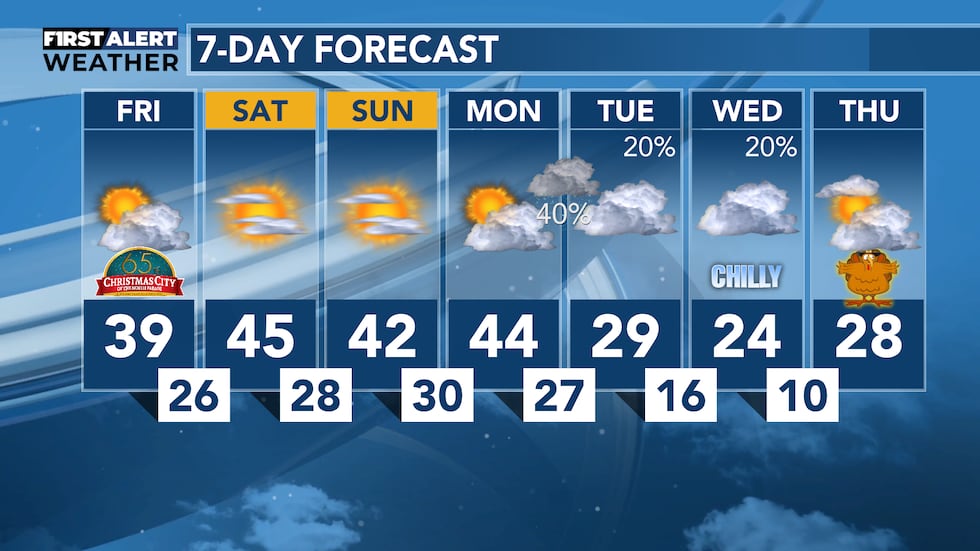 Click here to download the Northern News Now app or our Northern News Now First Alert weather app.
Copyright 2023 Northern News Now. All rights reserved.