MN lawmakers hold informational hearing on childcare costs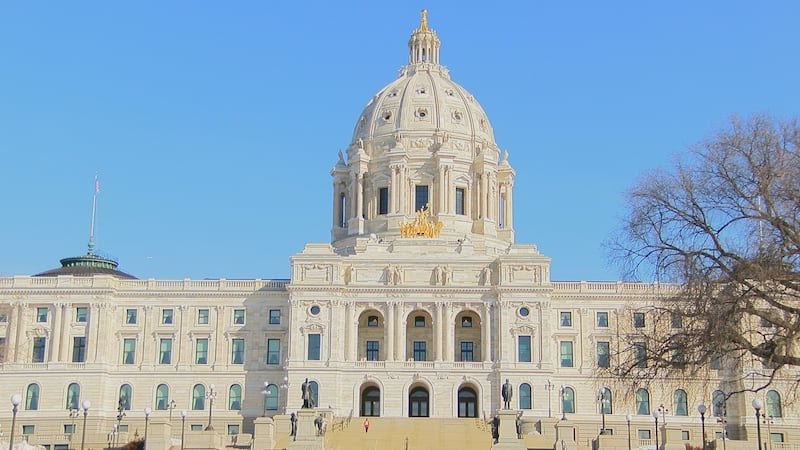 Published: Nov. 13, 2023 at 10:38 PM CST
ST. PAUL, Minn. (GRAY) – Members of the Minnesota House's Children and Families Finance and Policy Committee hosted an informational hearing on Monday to hear from parents, providers, and other experts about the rising costs of childcare.
"We waited until we were in our 30s and were financially stable to start a family. It is not an exaggeration to say that the decision was based on the cost of child care," said Iron Range parent Brittany Kjenaas.
Kjennas and others explained the financial burden childcare has caused many families around the country.
According to the Economic Policy Institute, infant care costs an average of more than $1,300 per month, a staggering 20 percent of Minnesota's median family income.
The U.S. Department of Health and Human Services recommends spending just 7 percent on that expense.
"If you take any of [the current cost of care] numbers and you divide them by .07, then you get a very big number that most Minnesotans do not make," said Representative Carlie Kotyza-Witthuhn (DFL - Eden Prairie).
Kotyza-Witthuhn and Senator Grant Hauschild (DFL - Hermantown) are in the process of working on a new bill proposal, tentatively called the Great Start Affordability Program, aimed at capping childcare costs based on a number of factors.
"This is an alternative way, in lieu of a tax credit to get much-needed dollars back in the hands of Minnesotan families and address the cost of childcare. The Great Start Affordability Program will be adjusted on a sliding scale of income and number and age of children," she said.
The exact language of the legislation is not yet official, being that the legislative session is still months away. Kotyza-Witthuhn offered a glimpse of what she hopes it will accomplish.
"It will provide a subsidy directly to childcare providers on behalf of Minnesota families, based on the enrollment and participation of one or more of their children,"
Copyright 2023 KTTC. All rights reserved.