Duluth man violates probation, leads to brief standoff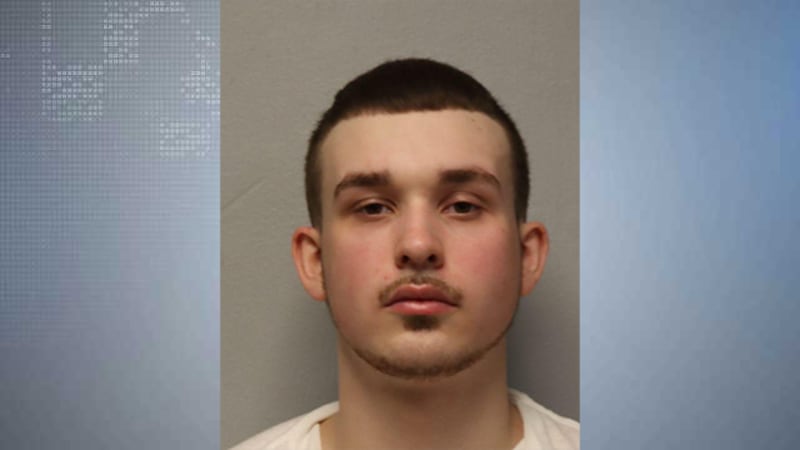 Published: Nov. 13, 2023 at 2:59 PM CST
DULUTH, MN. (Northern News Now) - A Duluth man has been arrested again after violating his probation, which led to a short standoff.
Matthew Closson, 20, was arrested on Sunday when his ankle monitor showed he violated the conditions of his release.
According to the Duluth Police Department, he was on furlough from the St. Louis County Jail where he was convicted of second-degree assault with a firearm.
Back in September 2022, Closson was a suspect in a case where he reportedly hit a woman with a brick multiple times, which a witness saw. The witness then spoke to police about the incident.
A few months later, Closson pulled a gun on that same witness and pulled the trigger. However, the gun jammed so no one was injured.
Authorities located Closson in the Irving neighborhood on the 300 block of S 63rd West in Duluth. When he refused to exit his residence police set up a perimeter and negotiated with him.
After a short time, Closson surrendered and was taken into custody without incident.
His sentencing for the assault is scheduled for December 18.
Click here to download the Northern News Now app or our Northern News Now First Alert weather app.
Copyright 2023 Northern News Now. All rights reserved.