Voters approve one of two Duluth Public Schools referendum questions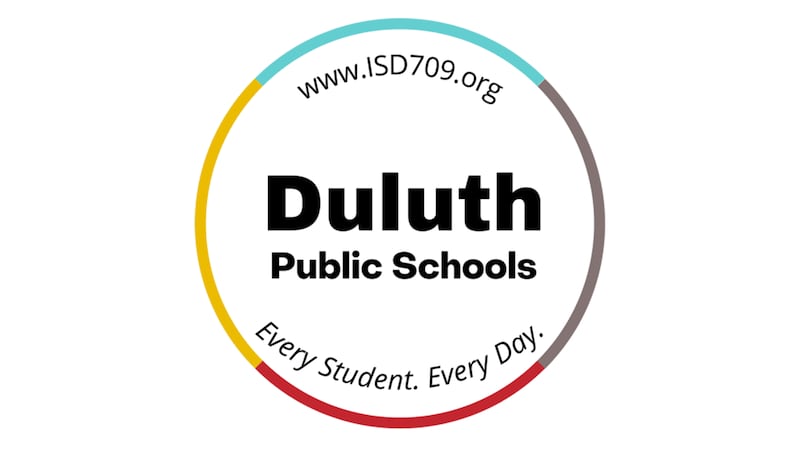 Published: Nov. 8, 2023 at 10:35 AM CST
DULUTH, MN. (Northern News Now) - Voters approved the first of two questions put forth by Duluth Public Schools Tuesday night.
With just three precincts outstanding, district leaders say voters approved Question One by a margin of 10%, with Question Two failing narrowly by less than 70 votes.
Question One will authorize the school district to refinance existing debt to free up $2.6 million annually to support academic and mental health support positions and expand class options for high school students.
The approval of the question will allow the district to pay off debt faster than originally expected.
15,867 voters voted in favor and 13,205 voters voted against Question One.
"We are deeply grateful to our community for recognizing and supporting the needs of our students," Duluth Public Schools Superintendent John Magas, said. "Refinancing this debt frees up millions of dollars over the long term that will support many of the mental health and academic supports that have been invaluable for our students post-pandemic."
The second question, which would raise property taxes for homeowners, would have helped update technology needs throughout the district.
With the rejection of Question Two, the district will have to find other means of upgrading technology.
The measure was narrowly defeated with 14,720 against and 14,431 in favor of Question Two.
"Our goals to strengthen learning technology haven't changed, but without the levy we're going to need to roll up our sleeves to reassess our ask of the public," Jill Lofald, School Board Chair, said. "We recognize that digital tools are an important part of learning in today's world."
The property tax increase to pay down the refinanced debt will go into effect beginning in 2024.
Owners of a $289,000 home, the median price in Duluth Public Schools district, would see a monthly tax increase of $1.00 per month for Question One.
The debt is projected to be fully paid off by 2030 at the latest.
Click here to download the Northern News Now app or our Northern News Now First Alert weather app.
Copyright 2023 Northern News Now. All rights reserved.