Hinckley man sentenced to 8 years for possessing over a pound of meth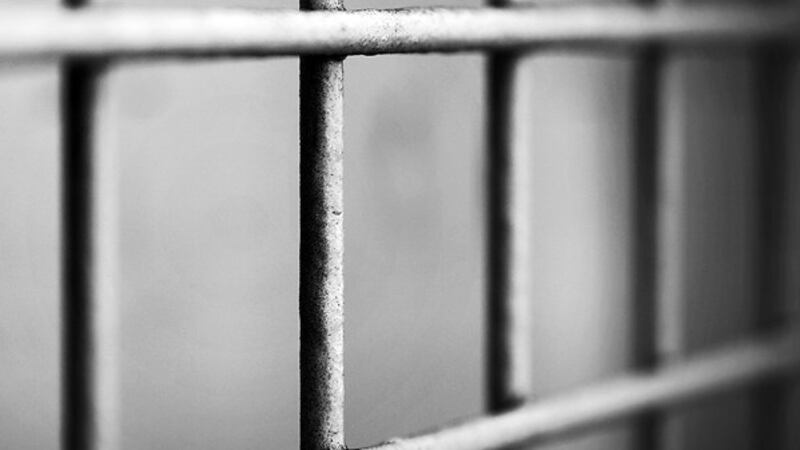 Published: Nov. 8, 2023 at 12:14 PM CST
WASHBURN COUNTY, WI. (Northern News Now) - A Hinckley man has been sentenced to over eight years in prison for possessing over one pound of meth.
Richard James Reynold, 58, was sentenced in a Washburn County courtroom on October 30.
According to the Washburn County Sheriff's Office, Reynold was part of a Washburn County Sheriff's and Wisconsin Department of Justice, Division of Criminal Investigations investigation which led to a traffic stop in August 2020.
When he was stopped authorities found over one pound of meth.
Back in July, Reynold pleaded guilty to the crime.
Now, he was sentenced to eight years in prison, followed by 12 years of probation.
Click here to download the Northern News Now app or our Northern News Now First Alert weather app.
Copyright 2023 Northern News Now. All rights reserved.