New details shed light on what led up to Bowman poisoning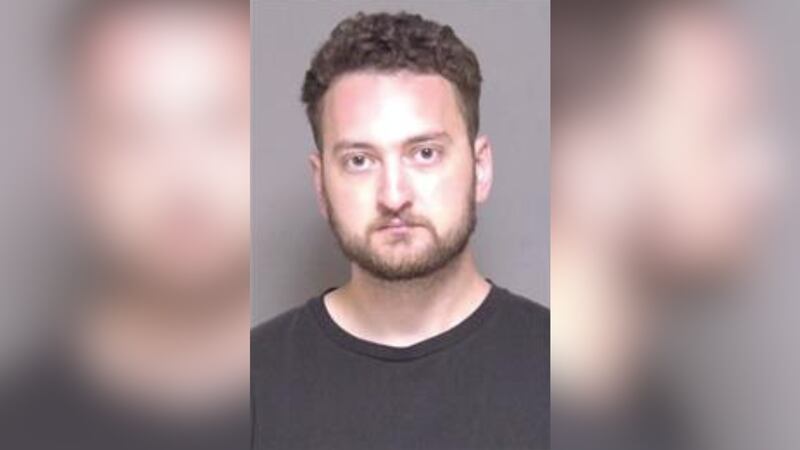 Published: Nov. 7, 2023 at 5:12 PM CST
ROCHESTER, Minn. (KTTC) – According to new court documents filed in Olmsted County, Connor Bowman, a former Mayo Clinic doctor, allegedly tried to poison his wife more than once. The documents were search warrants filed on November 3.
On August 10, ten days before her death, according to the documents Betty had a friend over to her home and Betty asked her friend to try a smoothie Connor had given Betty. The friend tried the smoothie and noted it tasted "very bad," while describing it as "bitter and salty, not like a smoothie would be expected to taste."
The friend thought it was strange when Connor made Betty the first smoothie, because Connor didn't have a past of making things for anybody, and the smoothie making was out of character for him.
Betty's friend allegedly jokingly said Connor must be trying to poison Betty, which Betty also joked about but neither thought much of it, and the smoothie was thrown out investigators said.
Multiple witnesses and people who spoke with investigators said Connor and Betty's relationship was strained and Betty was planning to divorce Connor, according to the search warrant.
Betty and Connor were considered as "polygamists," according to the documents.
The search warrant says Connor had begun to see a new woman frequently, and started to develop an emotional connection with her. That's when Betty confronted him about this new woman, and "suggested that they begin divorce proceedings if he could not choose her over [the new woman.]"
Another friend also confirmed knowing about the first smoothie situation. That same friend also allegedly noticed something was off when, two days after Betty's death, Connor invited them out for drinks and "appeared to be happy or at least indifferent to Betty's death," while not showing any grief.
According to the document, Connor had hidden debt from Betty, which Betty discovered from bills in the mail seen without Connor's knowledge. While Betty was ill, Connor allegedly told a friend he had received $500,000 for her death.
The original criminal complaint, says the two kept separate bank accounts due to Connor's debt.
The documents go on to talk about an alleged incident where Connor allegedly over treated a patient with barbiturate, a drug used to help treat seizures and insomnia, that caused harm to a patient. The incident was allegedly investigated by the Minnesota Board of Medical Practice.
Betty Bowman went to the hospital August 16th after falling ill from the smoothie she drank before dying on August 20.
Connor Bowman is currently being held on $2 million conditional bond. His next court appearance is Tuesday, January 16 at 10 a.m.
Copyright 2023 KTTC. All rights reserved.