Babbitt man charged after turning self in for killing roommates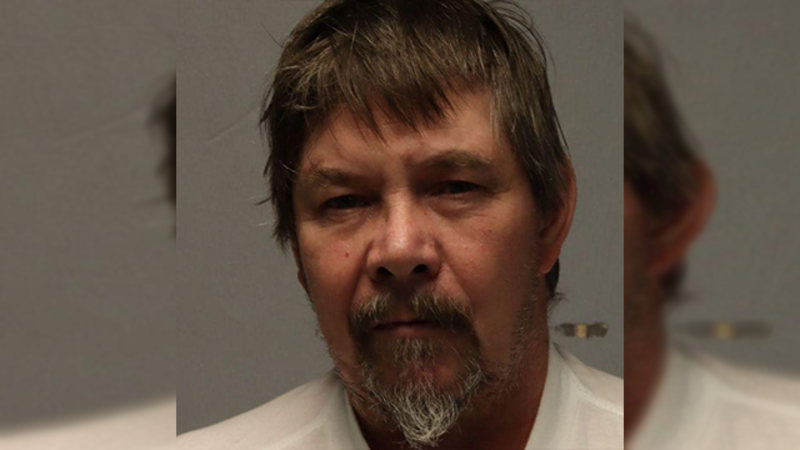 Published: Nov. 1, 2023 at 1:10 PM CDT
BABBITT, MN. (Northern News Now) - A man has been charged after turning himself in for killing his two roommates.
Roger Allen Beldo, 54, of Babbitt was charged with two counts of second-degree murder.
According to the criminal complaint, on October 28 at around 11:15 p.m. an officer with the Duluth Police Department responded to the Essentia Health - St. Mary's emergency room for 'troubling calls.'
A man, later identified as Beldo, said he was in the jail waiting room and needed help because he did some "really bad things."
In later calls, he stated he was at Essentia and wanted to go to jail.
When authorities arrived, they could see Beldo walking in the parking lot away from the emergency room door. He then approached the officer's squad car.
Police say he had red, bloodshot, watery eyes, the smell of alcohol on his breath, and slurred speech.
Beldo allegedly told the officer that he needed to take him to jail because he had done bad things.
When asked why he needed to go to jail, Beldo stated he killed someone.
Police tried to get Beldo to clarify but he responded to the officer by saying he would figure it out and he needed to do his job.
He later told authorities that he killed his two roommates who would be found at 38 Fir Circle in Babbitt.
In addition, he explained that one of them was going to be in the garage, and the other one would be in the house.
Court documents say authorities observed what appeared to be multiple small, red, dried specks of blood on Beldo's white shoes, and what appeared to be dried blood stains on his dark-colored jacket and clothing.
Beldo gave his roommate's name to police, who then confirmed that was the same name as the property owner.
At that time, police contacted St. Louis County Dispatch and asked them to notify the Babbitt Police Department of the situation.
While waiting for a response from the Babbitt Police Department, the officer had Beldo sit in the back of his squad car.
He continued to tell the officer to just take him to jail and stated multiple times he killed them and that his roommates were both dead.
When asked what he used to kill them, Beldo replied that he had used a tire iron and a hammer.
He then went on to explain where they would be located in the home.
Beldo stated he traveled to Duluth with his roommate's vehicle after he murdered them.
When officers arrived at the home in Babbitt, all doors to the house and garage were locked. There were some lights on inside the home, but no one answered the door.
According to the criminal complaint, while walking by a window on the west side of the garage, a deputy shined his flashlight through the window and immediately observed a male lying motionless on the garage floor.
Authorities then forced entry into the garage and located the body of Clifford Johnson, 78. There was a large amount of blood on the body and a pool of blood underneath his head.
Inside the house, they found the body of Christine Johnson, 79. She was lying face-up on a bed with injuries and a large pool of blood around her head.
A crowbar was later located in a storage room in the garage and a hammer was located on the south porch of the victims' home.
At the time of his arrest, Beldo had a set of car keys believed to belong to a vehicle owned by the victims.
A red Nissan Rogue, registered to one of the victims, was located near 23rd Avenue W and 1st Street N in Duluth.
Authorities say several drops of what appeared to be blood were observed on the exterior of the vehicle.
The next day, investigators met with Beldo and he was read his Miranda warning but agreed to speak with them.
He stated he had no car and no income, besides food stamps.
Beldo told authorities the victims wanted his Section 8 voucher after he was approved, and that they were taking his food stamps.
Later that evening, investigators met with the victims' granddaughter who said Beldo had been living with the victims for at least a month, but she was not sure of the exact date when he started living there.
Beldo is looking at up to 40 years behind bars for the incident.
His next court appearance is set for November 6.
Click here to download the Northern News Now app or our Northern News Now First Alert weather app.
Copyright 2023 Northern News Now. All rights reserved.