Iron Range man arrested after stabbing at Coleraine bar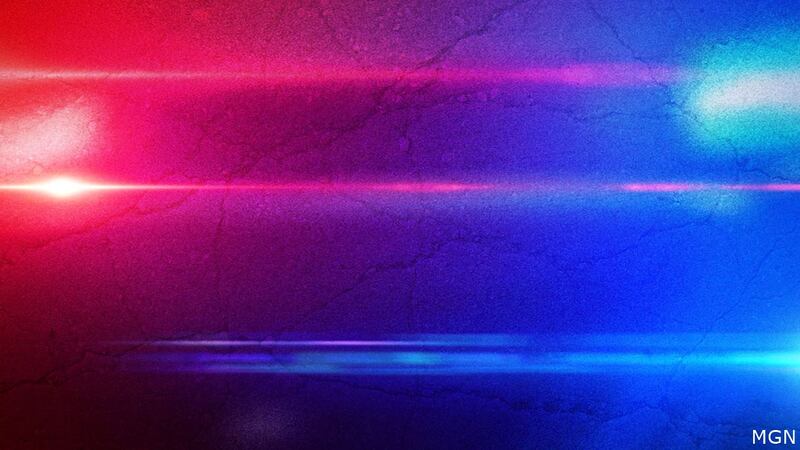 Published: Oct. 30, 2023 at 11:08 AM CDT
COLERAINE, MN. (Northern News Now) - A Coleraine man has been arrested after stabbing another man at an Iron Range bar over the weekend.
According to the Itasca County Sheriff's Office, on Saturday around 1:30 a.m., deputies were dispatched to the Locker Room Bar in Coleraine for a reported stabbing.
Witnesses told authorities that an altercation took place between two men, one from Hibbing and the other from Coleraine.
It was reported the Coleraine man hit the victim several times and then stabbed him once in the face with a knife.
After the altercation, the Coleraine man left the scene on foot and was later found at his residence.
He was taken into custody without incident.
He was booked into the Itasca County Jail and is pending charges for second-degree assault.
The victim was transported to a local hospital where he was treated for his injuries.
This is a developing story. Check back for updates.
Click here to download the Northern News Now app or our Northern News Now First Alert weather app.
Copyright 2023 Northern News Now. All rights reserved.