U.S. Army Reservist accused in Maine mass shooting once served in Wisconsin, former colleague says
Published: Oct. 26, 2023 at 12:59 PM CDT
MADISON, Wis. (WMTV) – The man accused in the deadly shootings in Maine that killed 18 people and injured more than a dozen more once served in Wisconsin, among other states, while in the U.S. Army Reserves, a man who claimed to have served beside the suspect told CNN on Thursday.
A massive search is underway for Robert Card, who is accused of killing at least 18 people at a restaurant and bowling alley in Lewiston, Maine, on Wednesday night. Residents of the town, which is about 45 minutes north of Portland, have been asked to lock themselves in their homes and area schools have closed.
Maine State Police Col. William Ross said police have issued a warrant for Card on eight counts of murder. He said those counts will increase when the other 10 victims are identified.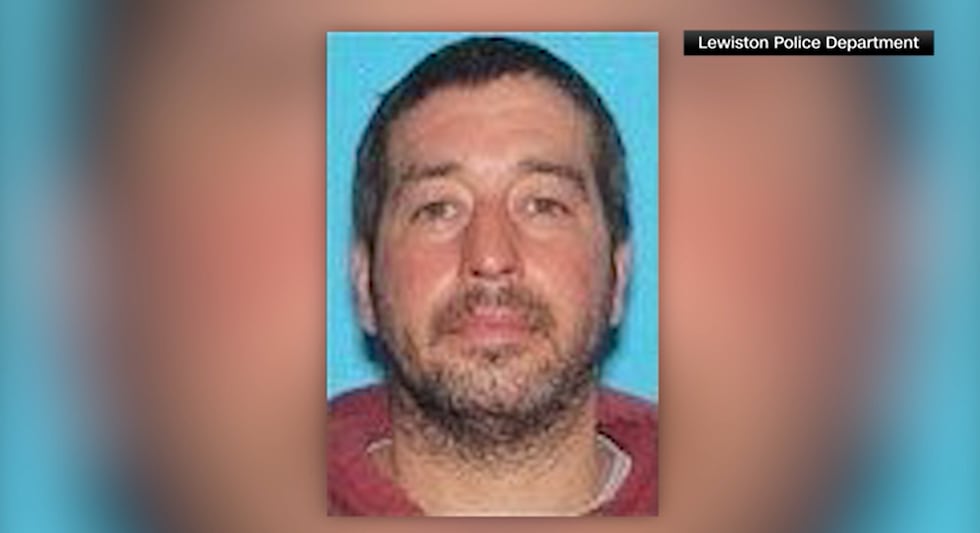 Officials have said Card is a trained firearms instructor, while Clifford Steeves, who said he served with the suspected shooter, told CNN Card was one of the best shooters in the unit.
According to Steeves, he served alongside Card multiple times between the early 2000s through about 10 years ago. In addition to Wisconsin, they were also posted at the same locations in Georgia and New York. Steeves added that he felt he "grew up" with Card and did not witness any concerning behavior from him.
The official said commanders in the Army Reserve's 3rd Battalion, 304th Infantry Regiment became concerned in mid-July that Robert Card was acting erratically while the unit was training at the U.S. Military Academy at West Point in New York.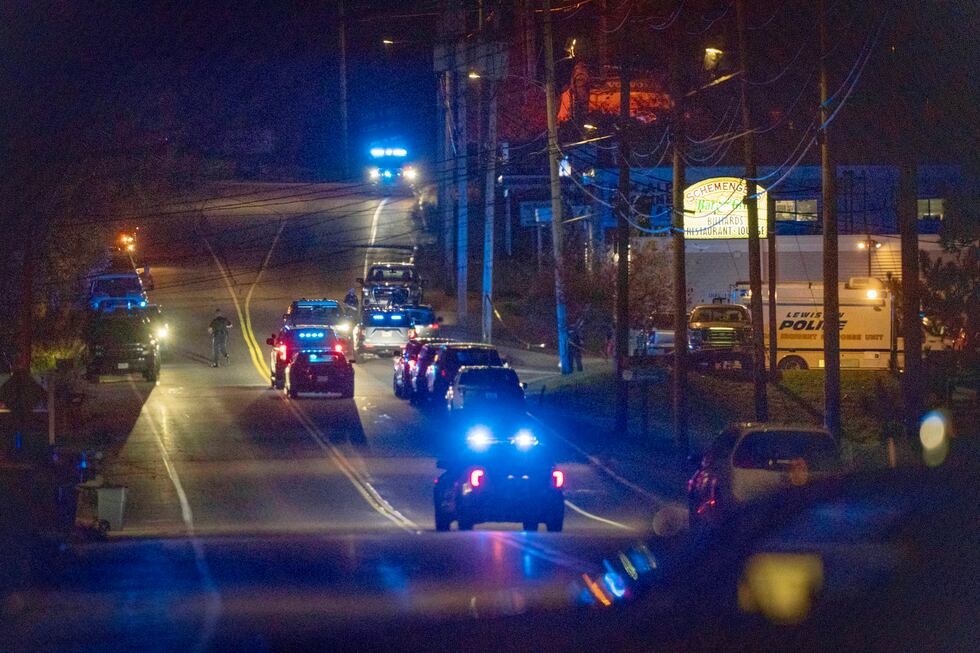 The official said military commanders became concerned about Card's safety and asked for the police to be called. New York state police took Card to the Keller Army Community Hospital at West Point for evaluation, the official said.
The official was not authorized to publicly discuss information about the incident and spoke to The Associated Press on condition of anonymity.
Click here to download the NBC15 News app or our NBC15 First Alert weather app.
Copyright 2023 WMTV. All rights reserved.