Wisconsin Department of Natural Resources secretary resigning after 10 months on the job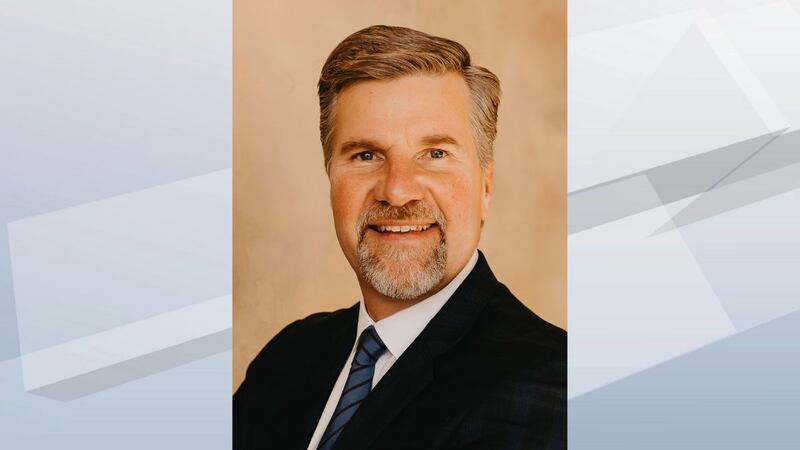 Published: Oct. 24, 2023 at 11:59 AM CDT
MADISON, Wis. (AP) — The head of the Wisconsin Department of Natural Resources is resigning next week after spending less than a year leading the agency that has been at the forefront of fights over combating water pollution and hunting wolves.
Adam Payne sent a letter to Gov. Tony Evers on Friday announcing his intention to leave the agency on Nov. 1 and retire next year. Payne called his departure "bittersweet" but said in the letter that he needed to spend more time with his aging parents and support his wife's role as caretaker.
"I also want to spend more time with our four young grandchildren and focus more attention on my personal health and well-being," Payne wrote.
Payne was appointed by Evers in December and began leading the agency in January. Evers' spokesperson Britt Cudaback said Tuesday that the governor will move "expeditiously" to name a replacement.
Payne's brief tenure was marked by efforts in the DNR to fight pollution from "forever chemicals" known as PFAS, as well as the creation of a new wolf management plan. The DNR board was set to vote Wednesday on the latest plan, which has drawn opposition because it does not set a firm population goal for wolves in the state.
The state Senate passed a Republican-backed bill last week that takes an alternative approach and requires the agency to set a specific population number.
The agency is also working with state lawmakers over how to tackle PFAS pollution. The state budget includes $125 million to address the human-made chemicals that do not break down in the environment, but the Republican plan for how to spend the money has drawn opposition from environmental groups and Democrats who say it undermines a state law that gives the DNR authority to hold individuals accountable for pollution. The bill would prohibit the DNR from taking enforcement actions against some landowners.
A Senate committee has passed the bill, which could come up for a vote in the full Senate next month.
Municipalities across Wisconsin are struggling with PFAS contamination in groundwater, including Marinette, Madison, Wausau and the town of Campbell on French Island. The waters of Green Bay also are contaminated.
The Senate last week also voted to reject four of Evers' appointments to the DNR board amid ongoing fights over the wolf hunt and PFAS pollution, but Evers quickly named replacements. The Senate had not yet voted on Payne's confirmation, but he was able to serve during that interim time.
Payne cited his more than 30 years of public service in his resignation letter, including 24 years as Sheboygan County administrator. He replaced Preston Cole, who led the agency for Evers' first term in office.
Click here to download the Northern News Now app or our Northern News Now First Alert weather app.
Copyright 2023 Northern News Now. All rights reserved.