Man and woman arrested after allegedly breaking into home, shooting dog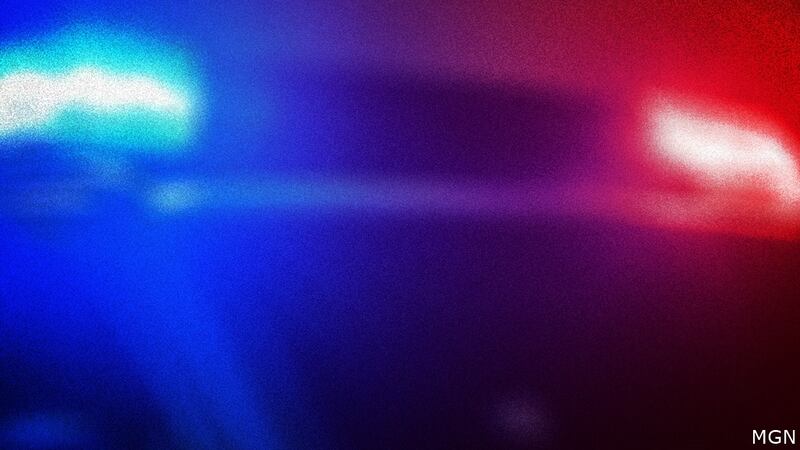 Published: Oct. 23, 2023 at 12:48 PM CDT
VIRGINIA, MN. (Northern News Now) - Two people were arrested after allegedly holding an Iron Range homeowner at gunpoint and killing their dog during a break-in.
On Friday at around 4:15 a.m., the Virginia Police Department responded to a residential burglary on the 600 block of 15th Street North in Virginia.
According to police, a man and woman entered the residence, which was unlocked, wearing black face masks.
The male suspect then pointed a firearm at the occupant of the residence, demanded money, then shot the dog inside.
The 24-year-old female victim and occupant of the residence was not injured.
Authorities say the victim knew the female suspect.
Later that day, police were able to arrest the female suspect in Ely.
The male suspect was arrested the next day in Virginia.
The two are being held at the St. Louis County Jail pending first-degree burglary, second-degree assault with a deadly weapon, and animal cruelty charges.
Click here to download the Northern News Now app or our Northern News Now First Alert weather app.
Copyright 2023 Northern News Now. All rights reserved.