Minnesota Democrat Rep. Dean Phillips may announce presidential bid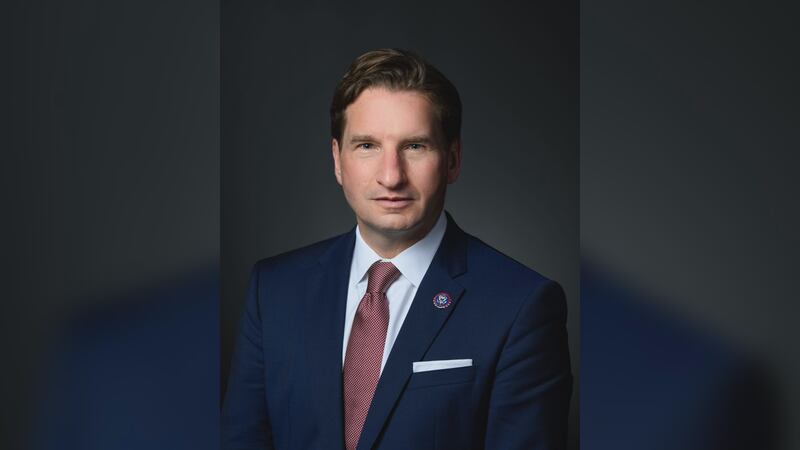 Published: Oct. 21, 2023 at 7:16 PM CDT
WASHINGTON, DC. (Northern News Now) - A Minnesotan may announce he's running for President this coming week.
According to Politico, plans are underway for Representative Dean Phillips to announce his bid for the highest office.
The Democrat represents Minnesota's Third District, which includes portions of Hennepin and Anoka counties.
According to sources, a Democratic consulting firm possibly working with Phillips obtained a permit to hold an event at the state house in Concord New Hampshire on October 27, 2023.
That could be an opportunity to launch a campaign.
You may remember Phillips stepped down from his leadership position in the house at the beginning of October.
Click here to download the Northern News Now app or our Northern News Now First Alert weather app.
Copyright 2023 Northern News Now. All rights reserved.