Three former Bulldogs women's hockey players named to WCHA's 25th anniversary team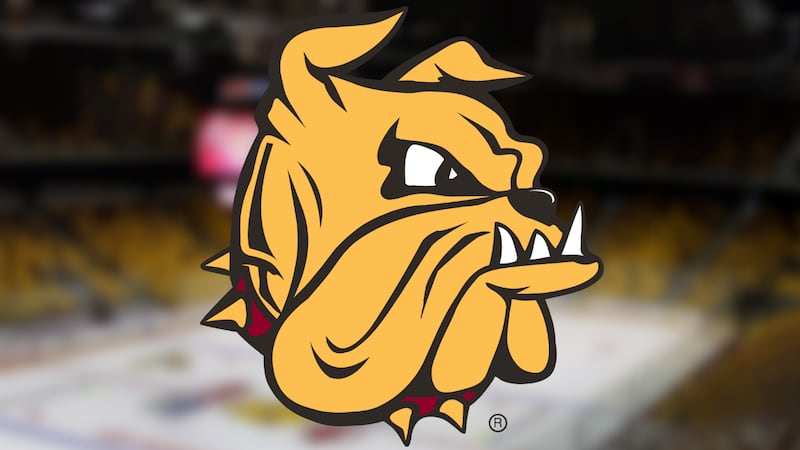 Published: Oct. 19, 2023 at 10:27 PM CDT
DULUTH, MN. (Northern News Now) - Caroline Ouellette, Maria Rooth and Jenny Potter, three of the most decorated players to ever touch the ice for UMD, were recently named to the Western Colligate Hockey Association's 25th-anniversary team.
The Bulldog trio was previously named to the WCHA's 1999-'09 all-decade team, and their accolades include Olympic gold medals, NCAA MVPs, and of course, NCAA national titles with the Bulldogs.
So far, the WCHA has released five names for their team that will honor the greatest players of the past 25 years.
Click here to download the Northern News Now app or our Northern News Now First Alert weather app.
Copyright 2023 Northern News Now. All rights reserved.