Rep. Bergman 'prepared to step up' and seek House Speaker role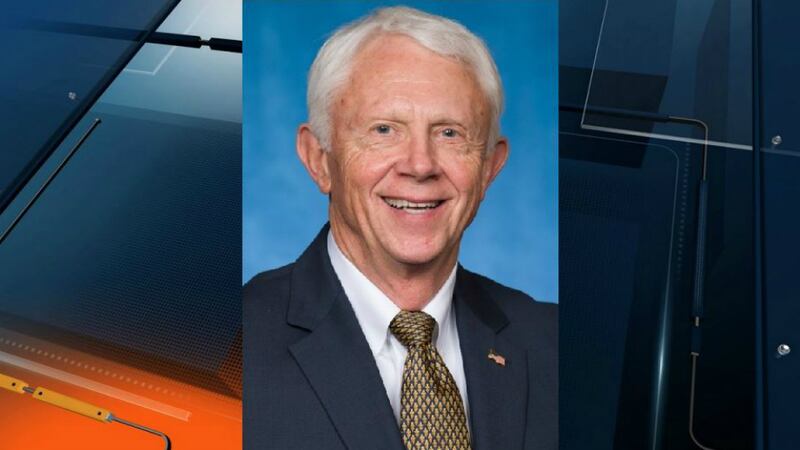 Published: Oct. 19, 2023 at 7:51 AM CDT
WASHINGTON (WLUC & AP) - Republican Congressman Jack Bergman is eyeing a bid for U.S. House Speaker.
Bergman represents Michigan's First Congressional District which includes all of Upper Michigan.
Fellow Republican Rep. Jim Jordan has brought the House speaker's race to a stalemate as he refuses to drop out. The hard-fighting ally of Donald Trump has been unable to win the gavel but he and his far-right allies won't step aside for a more viable GOP nominee.
On Thursday, the House is tentatively set to convene in the afternoon for Jordan to try again. But there's a sinking realization that the House could remain endlessly stuck for the long haul. Next steps are uncertain as Republican lawmakers float other options. Some holdout Republicans are talking about an extraordinary plan to give a temporary speaker more power to reopen the House.
According to a statement from Bergman's office, he is not aiming to climb the ladder and would only seek to be speaker for the remainder of the 118th Congress.
Below is a statement from James Hogge, Rep. Bergman's Communications Director:
"General Bergman proudly supported Rep. Jim Jordan fully. Following the second round of voting, the General was approached by colleagues and has had conversations about a possible Speaker run — it's becoming clear Rep. Jordan's path is narrowing by the hour.
"We cannot go another day without a Speaker. He simply doesn't have the votes - we need to have a frank discussion as a conference about a path forward. If as a conference we see he can't get the necessary votes to become Speaker, General Bergman is prepared to step up.
"The General isn't seeking to climb the ladder, only steady it in a time of chaos - and would only seek to be Speaker for the remainder of the 118th Congress.
"Our Nation is in turmoil. Our Southern Border is a total crisis, we are 30 days away from a government shutdown, the Biden Administration is running roughshod over our fundamental rights, Israel is under attack by evil Hamas terrorists, and at this very moment - The People's House is in complete gridlock.
"Rep. Bergman served our Nation for 40 years in the United States Marine Corps - retiring as a Lt. General. He knows how to put others first to accomplish the task at hand. America needs a leader right now - Rep. Jack Bergman is ready to answer the call of service, again."
Copyright 2023 WLUC. All rights reserved.