Duluth Mayoral Debate: Public Safety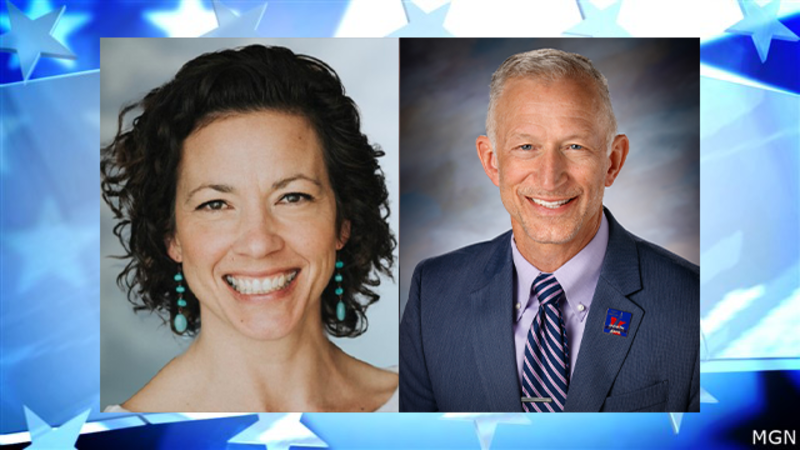 Published: Oct. 17, 2023 at 8:13 PM CDT
DULUTH, MN. (Northern News Now) - Public safety is a large topic during this election. Incumbent Mayor Emily Larson and challenger Roger Reinert were asked the following questions on the subject.
What do you see as the biggest public safety challenge Duluth faces right now and how would you solve it?
Viewer-submitted question from Kate R. in Woodland. She says, "I have noticed an increase in panhandling in various parts of Duluth, as well as tent cities."
How will you address the panhandling and homelessness in Duluth? What steps will you take to address these issues?
Click here to download the Northern News Now app or our Northern News Now First Alert weather app.
Copyright 2023 Northern News Now. All rights reserved.