Duluth Mayoral Debate: Housing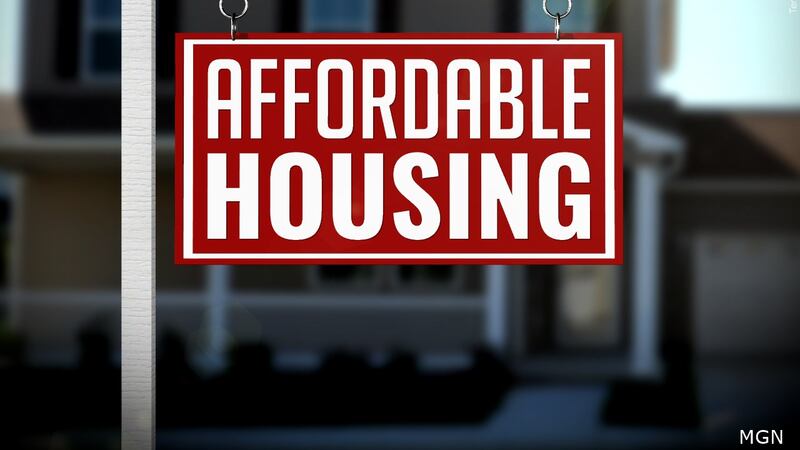 Published: Oct. 17, 2023 at 8:11 PM CDT
DULUTH, MN. (Northern News Now) - Incumbent Mayor Emily Larson and challenger Roger Reinert were asked the following question regarding housing.
The housing crisis has existed in Duluth for a long time. In the last year, progress has been made to create more affordable housing. We've also reported on plans to create more apartment-style housing downtown. However, the city's top employers say they're having a very difficult time attracting workers to the city, due to the lack of single-family homes and other types of workforce housing.
Why does that type of housing continue to be lacking, and what can be done at the city level to create more?
Click here to download the Northern News Now app or our Northern News Now First Alert weather app.
Copyright 2023 Northern News Now. All rights reserved.