Duluth Mayoral Debate: Homelessness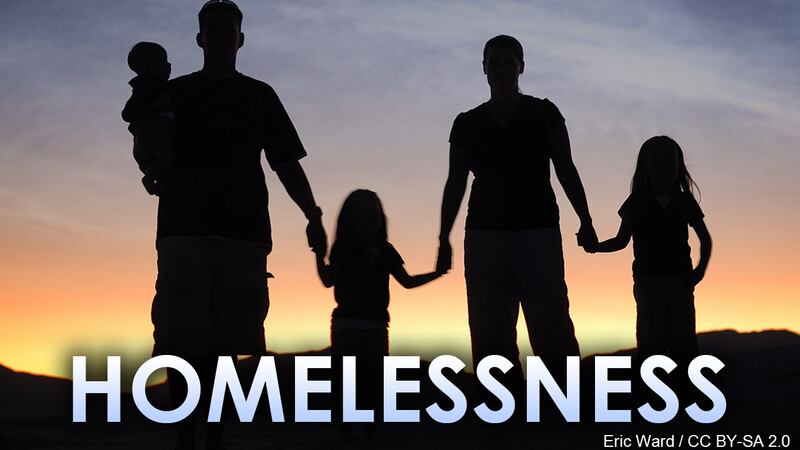 Published: Oct. 17, 2023 at 8:12 PM CDT
DULUTH, MN. (Northern News Now) - During the mayoral debate, incumbent Mayor Emily Larson and challenger Roger Reinert were asked the following viewer question from Heather M. on homelessness.
Mental health and addiction undoubtedly contribute to the homeless population and the decay of certain neighborhoods, particularly downtown.
What are your plans to address these issues and how will those plans be funded?
Click here to download the Northern News Now app or our Northern News Now First Alert weather app.
Copyright 2023 Northern News Now. All rights reserved.