Duluth Mayoral Debate: City Infrastructure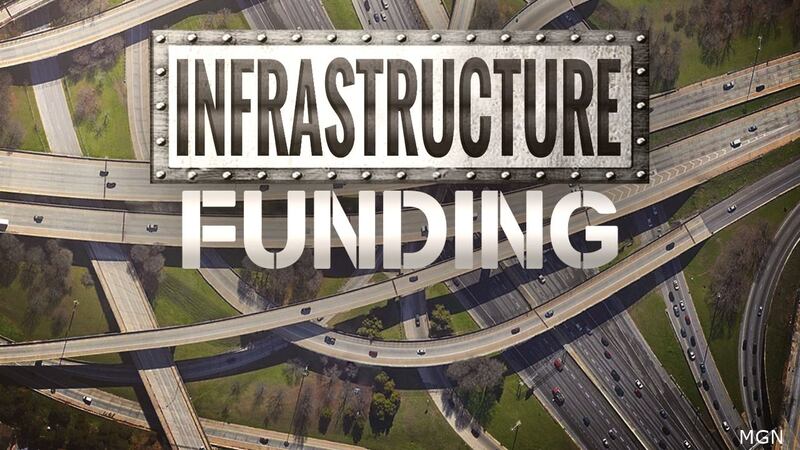 Published: Oct. 17, 2023 at 8:15 PM CDT
DULUTH, MN. (Northern News Now) - The two mayoral candidates, incumbent Mayor Emily Larson and challenger Roger Reinert were asked the following questions on city infrastructure.
Duluth, as we're all painfully aware, is coming off its snowiest winter on record. The last season included several big storms that had residents in some neighborhoods voicing frustrations with what seemed like a slow or delayed removal process by city road crews.
What's the reason for this, and what can and should be done to expedite the snow-plowing process?
Potholes remain a favorite gripe of Duluth residents. Currently, the city has a plan to fix 19 miles of roads next year.
Is that enough? Is there a way to do more and in a more timely manner?
Not long ago, a group called Duluth Waterfront Collective introduced a plan to convert the city's current freeway system, which separates downtown and neighborhoods from Canal and the lake, into a single, higher-volume, lower-speed parkway system.
How feasible do you think this is and is it a project you'd support and advocate for as mayor?
The long-proposed Northern Lights Express rail project, connecting Duluth and the Twin Cities, now has the state funding it needs to become a reality. According to MnDOT, 750,000 people are estimated to ride the train in its first year.
What does the city need to do to make this project successful?
After Duluth voters last year shot down a tax increase to pay for care and improvements to city parks, what is the way forward for funding, maintenance, and upgrades for city parks?
There's been fierce debate for years over what to do about the city's golf courses. Particularly Lester, but also fixes to Enger.
What's the right way forward for Duluth golf and the space the courses occupy?
As conversations continue over the main branch of the city's public library downtown, what is your vision for the facility?
Click here to download the Northern News Now app or our Northern News Now First Alert weather app.
Copyright 2023 Northern News Now. All rights reserved.