American Birkebeiner registration closes, earliest in history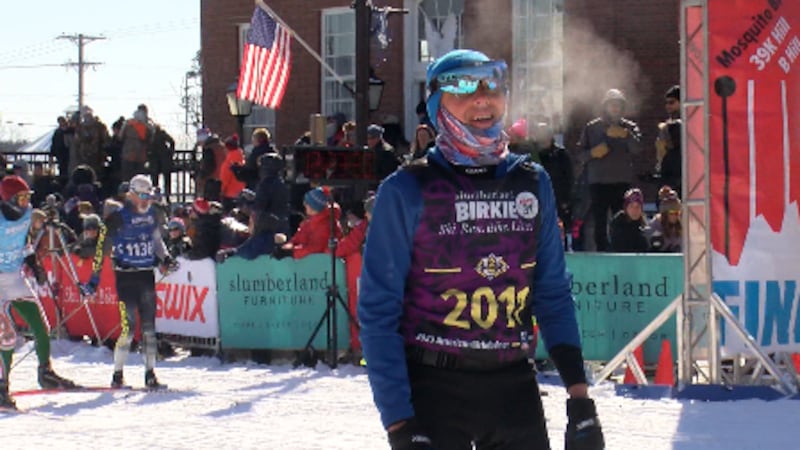 Published: Sep. 28, 2023 at 4:26 PM CDT
HAYWARD, WI. (Northern News Now) - Despite being five months away, registration for the upcoming Slumberland American Birkebeiner is already full and is now closed.
Officials say the 50th Anniversary received an unprecedented rate of registrations for the 2024 event.
Registration closed on September 27, the earliest closing ever.
At the time of closing, nearly 7,500 participants were registered for Saturday's event.
"The response to our 50th Anniversary Slumberland American Birkebeiner has been nothing short of incredible," said Ben Popp, Executive Director of the American Birkebeiner Ski Foundation. "While we are truly humbled by the overwhelming interest in the American Birkebeiner, we are equally excited to invite skiers of all levels to participate in the Kortelopet, Prince Haakon, and Open Track events. These races offer a unique chance to be part of the festivities and witness some of the world's best skiers up close."
However, spots are still available in the Kortelopet, Prince Haakon, and all three Open Track events.
In addition, Olympic gold medalist and World Cup Champion, Jessie Diggins, will be participating in the Birkie.
You can register for the other races here.
Click here to download the Northern News Now app or our Northern News Now First Alert weather app.
Copyright 2023 Northern News Now. All rights reserved.