Two charged after overdose death in Aitkin County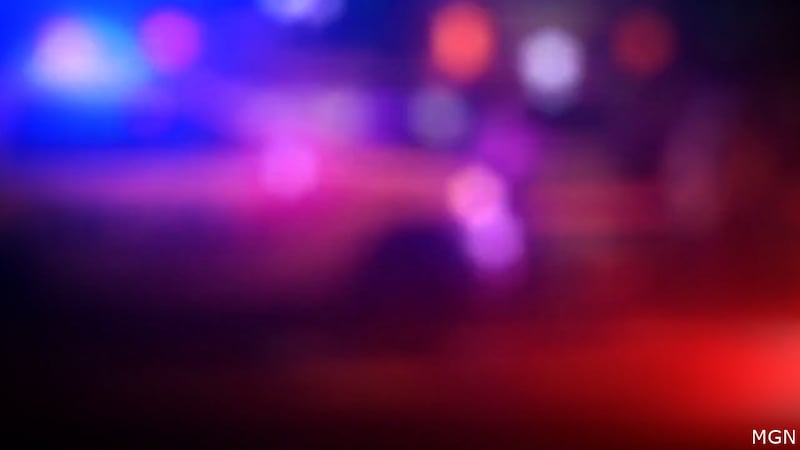 Published: Sep. 27, 2023 at 3:15 PM CDT
AITKIN COUNTY, MN. (Northern News Now) - Two people have been arrested for dealing fentanyl which led to a man dying of an overdose.
Stephen Michael Bochniak, 32, of Mora, and Kristina Marie Krone, 42, of Hinckley were charged with third-degree murder.
According to the Aitkin County Sheriff's Office, on June 18, 2023, deputies responded to a medical call of an unresponsive man in Malmo Township.
Responders attempted life-saving measures including CPR and Narcan administration, which were unsuccessful.
Authorities say due to evidence on scene, it was believed the man died of a controlled substance overdose.
The Aitkin-Itasca-Mille Lacs Violent Crimes Enforcement Team (AIM VCET) then started an investigation into the man's death.
Through the investigation, Bochniak and Krone were identified as suspected fentanyl dealers.
AIM VCET Commander Greg Payment stated that Fentanyl is 50 times stronger than heroin, 100 times stronger than morphine, and that any amount of fentanyl is considered deadly.
Anyone in the Aitkin-Itasca-Mille Lacs area who has concerns or information regarding ongoing criminal activity involving drugs or violent crimes is asked to contact their local dispatch centers or the AIM VCET office at 218-927-7449.
If you or a loved one needs assistance with opioid addictions, click here.
Click here to download the Northern News Now app or our Northern News Now First Alert weather app.
Copyright 2023 Northern News Now. All rights reserved.