Superior School Board selects Nicholas Olson to fill vacant seat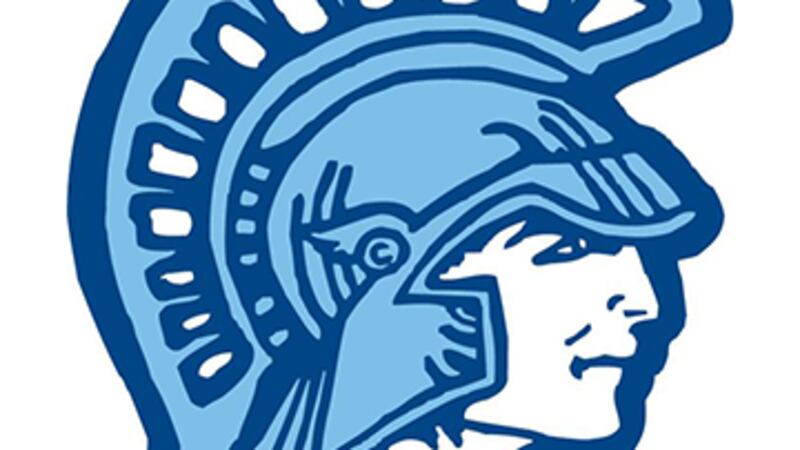 Published: Sep. 25, 2023 at 7:56 PM CDT
SUPERIOR, WI. (Northern News Now) - The Superior School Board has filled its vacant seat after the resignation of Steven Stupak in August.
On Monday, the board interviewed seven candidates.
After three rounds of voting, the board selected Nicholas Olson to become the newest member.
"Nick truly cares about our students," said Board President Steve Olson. "He wants the best for our students and I'm excited to work with Nick this year. Our Board strives to do what's right for kids and provide the best programming available."
Olson moved to Superior in 2005 and now owns the Anderson & Hammack construction company.
From 2010-19 he served on the Arrowhead Builders Association Board of Directors.
"I feel I would be an asset to the board," Olson said. "My unique life experiences have given me the ability to hear all sides of an argument and come up with a solution that all parties can be satisfied with. I take very seriously our educational system and the parts played by the district and by the family unity."
Olson will fill Stupack's term, which runs through April 2024.
Click here to download the Northern News Now app or our Northern News Now First Alert weather app.
Copyright 2023 Northern News Now. All rights reserved.