Duluth City Council adds increased pay for firefighters, funding for library into proposed budget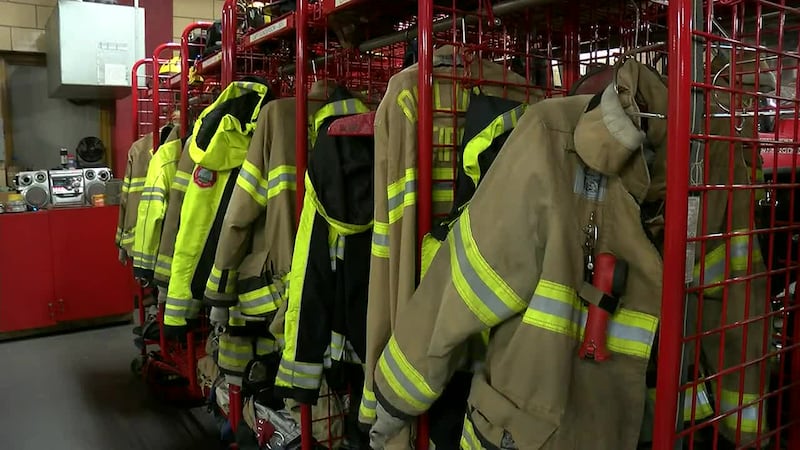 Published: Sep. 26, 2023 at 12:56 PM CDT
DULUTH, MN. (Northern News Now) - Duluth city councilors opened the door for possible firefighter pay raises and more library funding in next year's budget.
The council unanimously voted to set the maximum possible tax levy on Monday night.
Officials say this is the highest possible tax increase they could impose when the council votes on the final 2024 budget in December.
The council's additions include a proposed 8% raise for firefighters and about $250,000 in additional funding for the library.
These additions would add a 1.1% on to Mayor Emily Larson's current 2% levy increase proposal.
If things don't change from where they're at now, if you own a $200,000 dollar home in Duluth, that would increase your property taxes by about $8 next year.
However, there is still time for discussion.
The final budget won't be voted on until December.
Click here to download the Northern News Now app or our Northern News Now First Alert weather app.
Copyright 2023 Northern News Now. All rights reserved.