Two businesses to open in West Duluth next month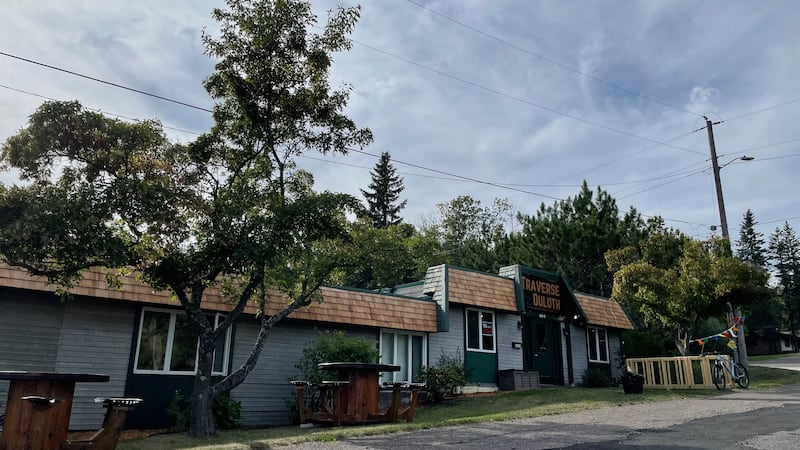 Published: Sep. 25, 2023 at 5:05 PM CDT
DULUTH, MN. (Northern News Now) - Two new businesses are opening next month over in West Duluth.
Traverse Duluth and Growing Duluth will have their grand opening at its shared location on October 7.
Officials say Traverse Duluth lets the public rent their own adventure.
Available for rent is a choice of mountain bikes including, e-bikes, hardtail, full suspension, and children's sizes.
In addition, snowshoe rentals are available for winter exploration on nearby trails or a quick pick-up on the way to your favorite outdoor play space.
On the other hand, Growing Duluth provides supplies for growers.
At the shop, plant enthusiasts can find everything they need to grow a plant from start to finish including all-in-one AC Infinity tent kits and hydroponic supplies.
Officials say the shop has over 50 varieties of exotic house plants and they grow their own fresh produce.
The grand opening event for the two shops will feature live music, free food, and prize drawings.
The event will be on Saturday, October 7 from 2 p.m. to 6 p.m. at their shared location at 6616 Cody Street in West Duluth.
Click here to download the Northern News Now app or our Northern News Now First Alert weather app.
Copyright 2023 Northern News Now. All rights reserved.