Sawyer County deputy arrested, charged for domestic abuse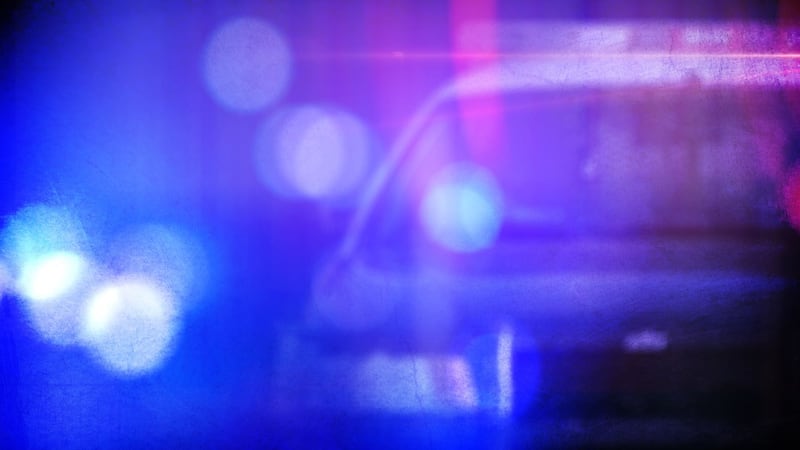 Published: Sep. 25, 2023 at 4:55 PM CDT
SAWYER COUNTY, WI. (Northern News Now) - A Sawyer County deputy has been arrested and charged on allegations of domestic abuse.
Deputy Ryan M. Schick, 28, of Hayward has been charged with several felonies.
According to the Sawyer County Sheriff's Office, administration learned of allegations of possible domestic abuse by Schick last week.
Due to the situation, the Polk County Sheriff's Office investigated the incident.
Authorities say investigators had probable cause to believe that Schick committed domestic battery, false imprisonment, strangulation, suffocation, and stalking.
The case is still under investigation by Polk County.
Schick's initial court appearance has yet to be scheduled.
Click here to download the Northern News Now app or our Northern News Now First Alert weather app.
Copyright 2023 Northern News Now. All rights reserved.