Michigan woman will serve up to 5 years in prison for crash into icy pond that killed her 3 sons
A western Michigan woman has been sentenced to up to five years in prison for a crash in which her three young sons drowned after her SUV plunged into an ice-covered pond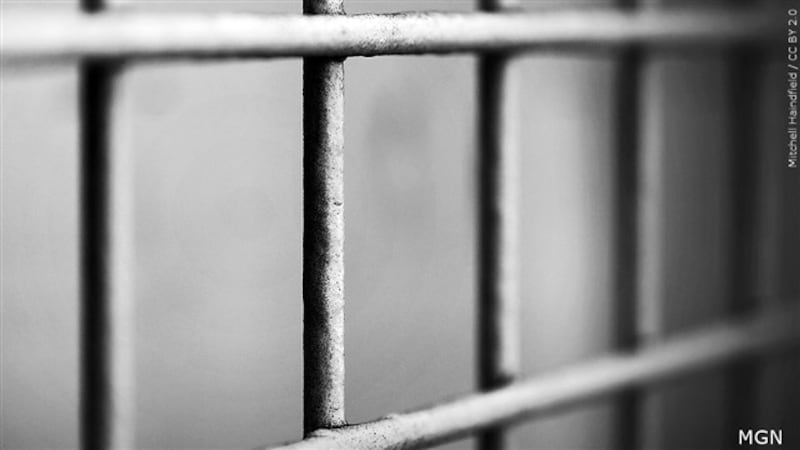 Published: Sep. 25, 2023 at 2:43 PM CDT
HOLLAND TOWNSHIP, Mich. (AP) — A western Michigan woman was sentenced to up to five years in prison Monday for a crash in which her three young sons drowned after her SUV plunged into an ice-covered pond.
Leticia Gonzales had pleaded no contest in August to operating while intoxicated causing serious injury and three misdemeanor charges of a moving violation causing death.
An Ottawa County judge sentenced the Holland-area woman to a minimum of two years and a maximum of five years after Gonzales told the court she's been living with survivor's guilt since her sons' deaths, WOOD-TV reported.
"I lost everything I ever needed and I hate myself so much. I've been sentenced to life without them for the rest of my life, so I'm asking for forgiveness," she said.
Ottawa County police said Gonzales was driving her sport utility vehicle in February 2022 when she veered off the side of a Holland Township road, jumped a curb and rolled into an ice-covered retention pond. Her sons, Jerome III, 4, Jeremiah, 3, and Josiah, 1, drowned while strapped into child-restraint seats.
Gonzales escaped with minor injuries. Police allege she was impaired by two doses of methadone, a medication used to treat drug addiction and pain relief, and said she had taken that medication the morning of the fatal crash.
Circuit Court Judge Jon Hulsing said that while Gonzales feels remorse for her sons' deaths and her actions that led to their deaths, this isn't her first time using drugs.
"This is not a one-time situation that you succumbed to pressures, and desires to use drugs. Rather, this seems to be a pattern and, unfortunately, your children paid the ultimate price for that," Hulsing said.