Essentia CEO named to Governor Walz's task force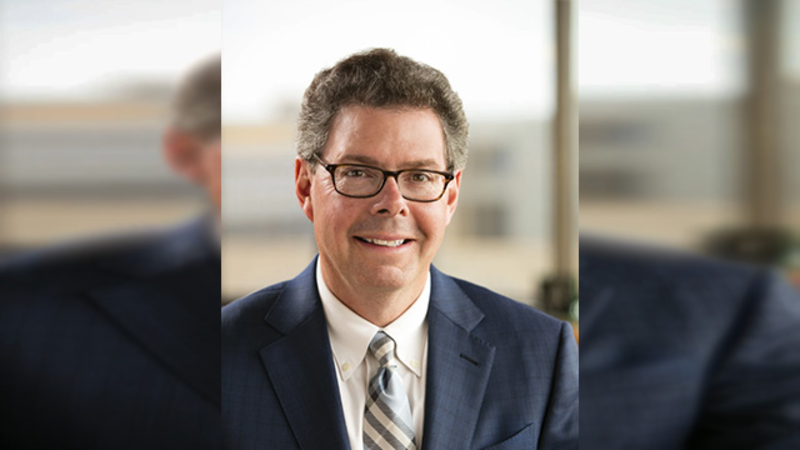 Published: Sep. 25, 2023 at 11:11 AM CDT
DULUTH, MN. (Northern News Now) - Essentia Health's CEO has been appointed to Governor Tim Walz's task force.
It was announced Monday that Dr. David Herman is one of the 14 statewide task force members appointed to determine the future of academic health at the University of Minnesota.
According to the Minnesota Department of Health, they are responsible for:
Reviewing examples from other states to identify options for potential public funding of academic health and for partnerships (financial and clinical) with non-academic health systems.

Considering collaborative financial support and partnership models for academic health that recognize both the costs of, and benefits to, health professions education for Minnesota patients, health care systems, and residents.

Examining potential options for governance and oversight of any publicly funded health professions education.

Discussing short-, medium-, and long-term funding needs to support the vision for academic health and the role of the State of Minnesota and various clinical partners in meeting these funding needs.

Developing goals and expectations for academic health performance related to equity, workforce diversity, geographic accessibility, and primary care and prevention that align with One Minnesota goals for Minnesota health care.
"I am honored to participate in this important work," Dr. Herman said. "The education of the future and current health care workforce in Minnesota is critical to the health and well-being of Minnesota. The sustainability of medical education is an important aspect of the future of health care."
The task force will meet for the first time on October 5.
They are expected to make recommendations to Gov. Walz regarding the future of the University of Minnesota's affiliation with Fairview Health Services by January 15, 2024.
Officials say more than 60 people applied to serve on the task force.
Click here to download the Northern News Now app or our Northern News Now First Alert weather app.
Copyright 2023 Northern News Now. All rights reserved.