Superior School District holds meetings for new school boundaries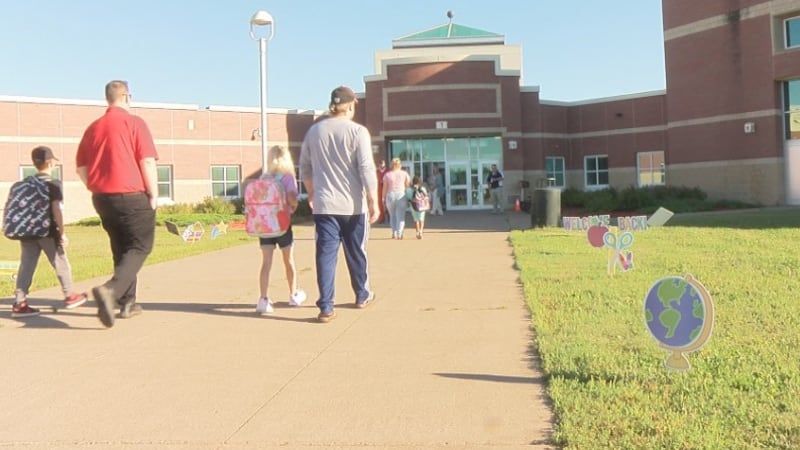 Published: Sep. 20, 2023 at 8:21 PM CDT
SUPERIOR, WI. (Northern News Now) - The Superior School District is moving forward with its plans to redraw the boundaries for its elementary schools.
The decision comes after the school board voted to close Lake Superior Elementary after the current school year.
RELATED: Mixed emotions for Lake Superior Elementary on last first day
Once it's closed, the district will have five elementary schools instead of six, forcing the district to reassign students to certain schools.
In the coming weeks, the district is hosting two meetings for community members to learn more about where those new boundaries could be set.
The meetings will take place on October 16 at the Superior Middle School and October 17 at the Superior High School.
The board is expected to decide on the new boundaries in mid-November.
Click here to download the Northern News Now app or our Northern News Now First Alert weather app.
Copyright 2023 Northern News Now. All rights reserved.