Esko barn destroyed after fire Wednesday afternoon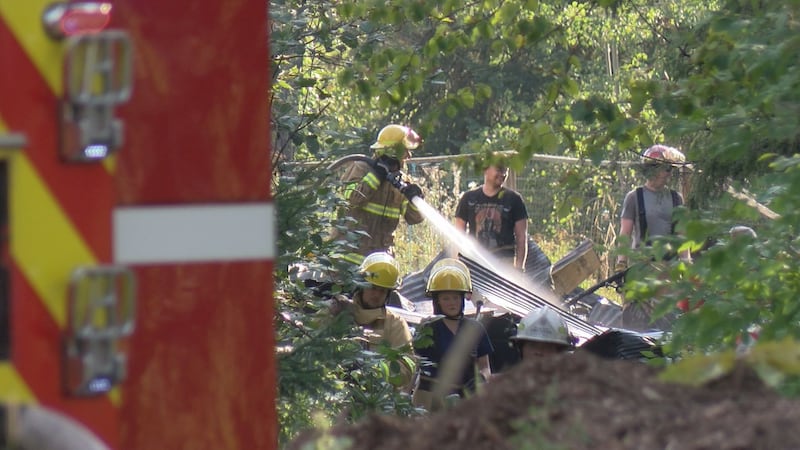 Published: Sep. 21, 2023 at 8:29 AM CDT
ESKO, MN. (Northern News Now) - The Carlton County Sherriff deemed a barn in Esko "a total loss" after it caught fire Wednesday.
Authorities responded to reports of a barn on fire Wednesday afternoon on 44 East Palkie Road.
According to a news release, the owner of the barn said they were burning brush near the barn at around 3 p.m. when the fire spread to the structure.
The barn was not used to house animals, but everything inside was destroyed from the blaze.
The Esko, Carlton and Wrenshall Fire Department put out the fire.
No injuries were reported and authorities do not suspect foul play.
Click here to download the Northern News Now app or our Northern News Now First Alert weather app.
Copyright 2023 Northern News Now. All rights reserved.