AG Ellison issues new opinion amid SRO controversy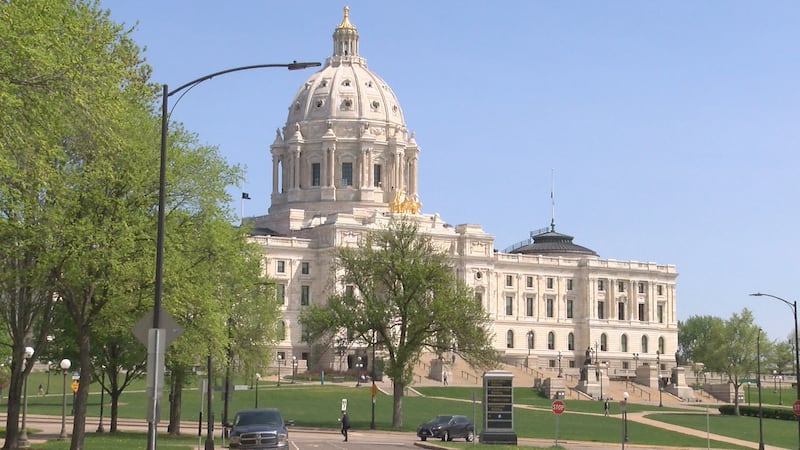 Published: Sep. 20, 2023 at 9:11 PM CDT
ST. PAUL, Minn. (GRAY) – Minnesota's Attorney General Keith Ellison issued a new opinion on Wednesday amid continuing concerns over a new law. The law in question appears to limit use of force by School Resource Officers to "reasonable" situations.
While the Attorney General weighed in on the issue last month, law enforcement agencies around the state have continued to pull SROs over an apparent lack of clarity. This week, at least 5 districts — Maple Grove, White Bear Lake, Apple Valley, Eagan, and New Hope — have had SROs pulled over the new law.
"The amendments do not limit the types of force that may be used by school employees and agents to prevent bodily harm or death, but retain the instruction that force must be 'reasonable' in those situations," Ellison clarified in a media release Wednesday afternoon.
Ellison suggests that the law is being misunderstood:
"There have been significant misunderstandings about the impact of the new amendments. For example, some have interpreted the amendments as restricting SROs and school professionals from engaging in any physical contact to address non-violent behavior. That is not the case: professionals simply must avoid the restraints identified in Section 121A.58, namely that unless a student poses an imminent threat of bodily harm to self or others, professionals 'shall not use prone restraint' and 'shall not inflict any form of physical holding...'"
In comments to the media Tuesday, Governor Tim Walz said he's not closed off to the idea of a special session but remains confident they can provide necessary clarity without one.
"If the legislature can come to the agreement that we can get something done in that to clarify et these folks back in, that's our goal," The Governor said.
Republicans like Senator Warren Limmer (R - Maple Grove) say these laws are often taken literally, and the state's stance on the new law needs to be clearly defined.
"Legislature, whether they're right or wrong, they put things in black and white for a reason. That's the rule of law that should be enforced," said Limmer.
Before the AG had issued his opinion, Limmer also explained he didn't think the Governor was being realistic about getting clarity without legislative action.
"We disagree with the governor. We disagree with the Attorney General. We disagree with all of those who think that you can change the effect of law, by someone writing a letter from either the governor's office or the Attorney General. That's not how law works," Limmer said.
Copyright 2023 KTTC. All rights reserved.