Duluth Police asking for information on missing Duluth woman 8 years later
Published: Sep. 20, 2023 at 1:53 PM CDT
DULUTH, MN. (Northern News Now) - Duluth Police believe they may know what happened to a Duluth woman who has been missing for eight years.
Sheila St. Clair, a Native American woman who is now 56, was last seen at the Cascade Apartments in Duluth on August 20, 2015.
She had reportedly planned to visit family on the White Earth Reservation but never arrived.
Police started their investigation when she was first reported missing several weeks later.
During a press conference on Wednesday, Duluth Police Chief Mike Ceynowa said if anyone knows anything, now is the time to come forward.
"We believe we know who may be responsible for this, however, we do not have enough to move forward in a courtroom so we need the community's help," said Ceynowa.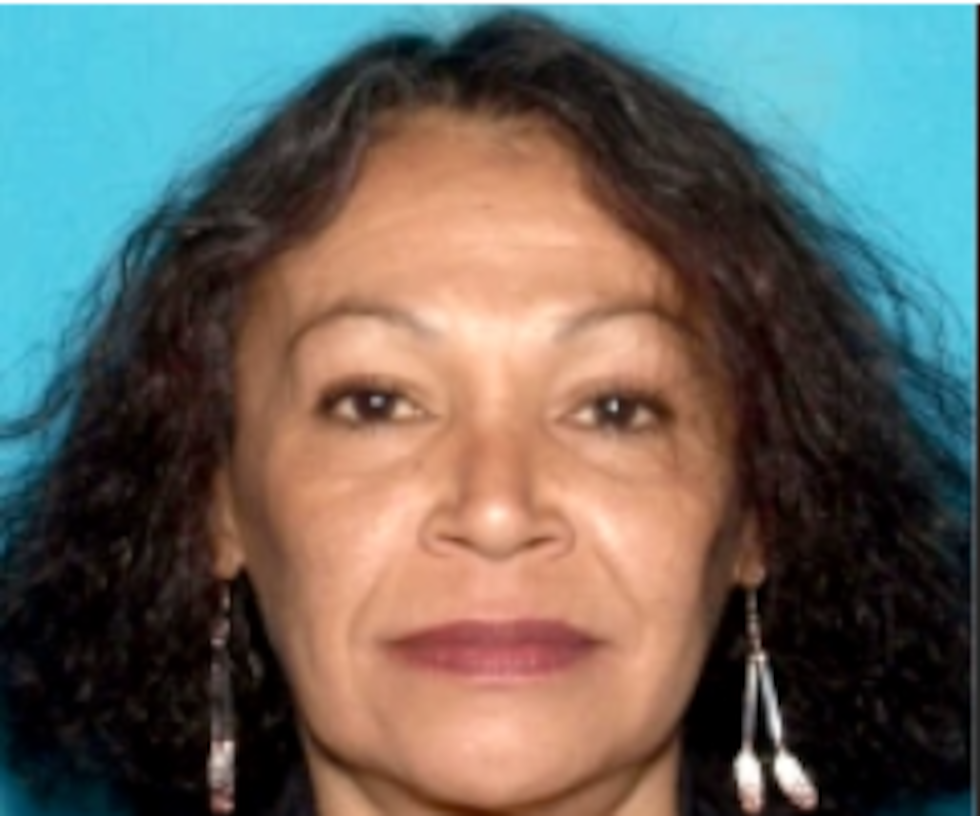 St. Clair's family and friends say answers would mean the world to them.
"Please help out, please help her family, you know please say something because we need to know and as a native community we need Sheila," said Shawn Carr, Community Organizer for Idle No More.
The public is asked to contact investigators if they know anything, even if they think it might not be important.
You can call the DPD Tip Line at (218) 730-5020 or leave an anonymous tip by texting "DPDTip" to 847411.
Click here to download the Northern News Now app or our Northern News Now First Alert weather app.
Copyright 2023 Northern News Now. All rights reserved.