Duluth Central High School graduate and music legend Michael Baker passes away
He collaborated with numerous renowned musicians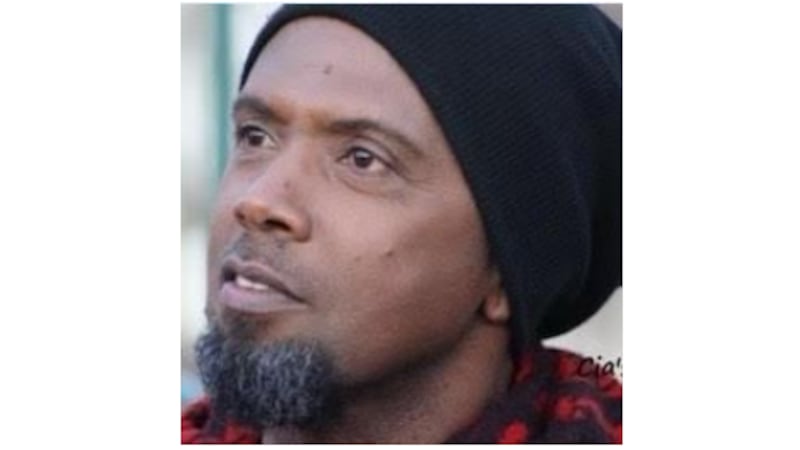 Published: Jul. 14, 2023 at 8:46 AM CDT
|
Updated: Jul. 14, 2023 at 9:15 AM CDT
DULUTH, MN. (Northern News Now) - Michael Baker passed away Sunday July 9, 2023 at the age of 65 in his home country of Italy.
His cause of death has not been immediately disclosed.
The Duluth Central High School graduate turned music legend returned to Duluth to do special music events and seminars at Central High School.
One of Baker's many accolades included serving as music director for Whitney Houston for more than 18 years.
He was a multi-platinum producer and world-renowned jazz drummer.
His biography on Yamaha.com wrote about him, "Michael had been associated with producer David Guest as drummer for numerous shows and benefits at Madison Square Garden, including the Michael Jackson 30th Anniversary Special... He also performed with Sting at Carnegie Hall in his 'Save the Rain Forest' concerts."
He collaborated with numerous renowned musicians, including Whitney Houston, Michael Jackson, Aretha Franklin, Missy Elliott, Sting, Christina Aguilera, James Taylor, Elton John, Shaggy, Usher, Wycliff, Ashante, Mary J., Celine Dion, Ricky Martin, Brandy, Duncan Sheik, Candy Dulfer, Aaliyah, Luther Vandross, Ray Charles and Italian superstars; Giorgia, Karima Ammar, Zuccarro and jazz artists; Herbie Hancock, Al Jarreau, Branford Marsalis, The Zawinul Syndicate, Wayne Shorter, Jimmy Smith, Kenny Burrell, Stanley Turrentine, Billy Childs, Freddie Hubbard, Dianne Reeves, Clark Terry, and The Ellington Orchestra.
Click here to download the Northern News Now app or our Northern News Now First Alert weather app.
Copyright 2023 Northern News Now. All rights reserved.