Bikers Against Predators helps deputies track child predator in Washburn County
The decoy was posing as a 13-year-old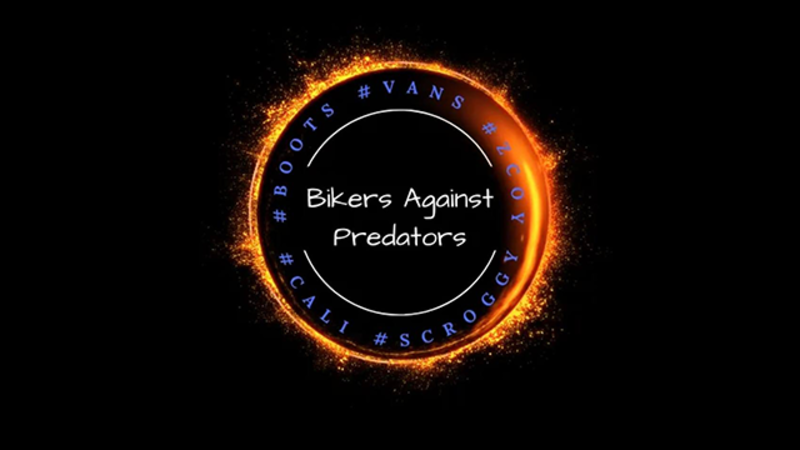 Published: Jun. 27, 2023 at 1:07 PM CDT
MINONG TOWNSHIP, WI. (Northern News Now) - A Washburn County man has been arrested after preying on children online.
On Friday, June 23, the Washburn County dispatch received a call from the Bikers Against Predators (BAP), a non-profit organization that conducts online undercover chats.
A representative from the non-profit notified authorities that a 56-year-old man had arrived at their location in Minong Township to meet with their decoy.
The decoy was posing as a 13-year-old girl for the purpose of engaging in sexual activity.
Authorities say the meeting was arranged after the man messaged the decoy online.
When officers arrived at the location, they were unable to locate the man.
It was later arranged that he would turn himself into the Washburn County Sheriff's Office.
The Washburn Sheriff's office say "as a result of the BAP investigation, as well as an unrelated investigation from [the Sheriff's Office]" the man was taken into custody at the Washburn County Jail.
He is currently pending charges for child enticement, exposing a child to harmful material, sexual exploitation of a child, and using a computer to facilitate a child sex crime.
The Washburn County Sheriff's Office wrote they, "would like to thank Bikers Against Predators for their proactive approach to keeping children safe, as well as the Wisconsin State Patrol, Superior Police Department, and Minong Police Department for their assistance with this case."
This marks the third arrest this week due to the efforts of the BAP.
This is a developing story. Check back for updates.
Click here to download the Northern News Now app or our Northern News Now First Alert weather app.
Copyright 2023 Northern News Now. All rights reserved.