Search for missing Winona woman continues, volunteers search Yucatan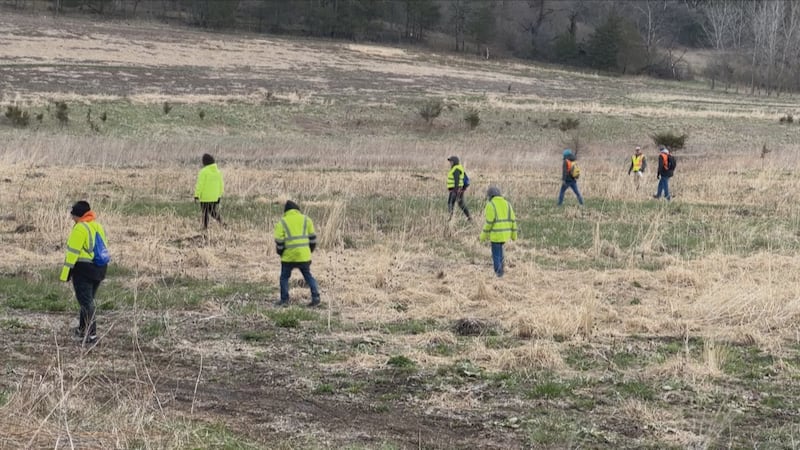 Published: Apr. 23, 2023 at 3:30 PM CDT
YUCATAN, Minn. (KTTC) – Three weeks have now come and gone in the search for missing Winona woman, Madeline Kingsbury, who's disappearances has been ruled involuntary and suspicious by authorities.
On Sunday, a group of about 50 people organized by the volunteer group Minnesota United, searched the Yucatan Wildlife Management Area in hopes of finding the one clue that will lead Kingsbury home.
"We were faced with the same situation that Madeline's family is facing now of trying to navigate what this is going to look like, how do we search, what do we do and who do we contact so our group exists now we do this totally volunteer, we do this to help other families out and help them navigate what we went through as a group," Minnesota United volunteer Petra Eastling explained.
The family of Kingsbury suggests that if you are going to go out searching to collaborate with the volunteer group, never search alone and if you do find something do not touch it.
If you have information leading to Madeline Kingsbury's whereabouts, please call the Winona Police Department.
Copyright 2023 KTTC. All rights reserved.