Brother of missing Winona woman weighs in on search efforts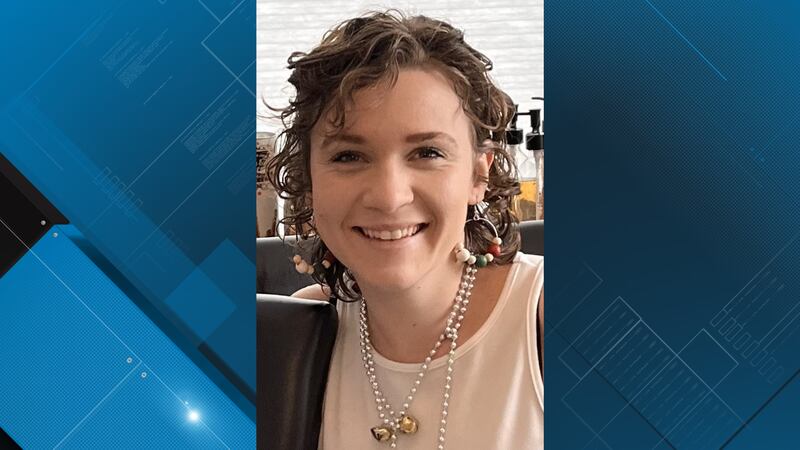 Published: Apr. 18, 2023 at 10:22 PM CDT
ROCHESTER, Minn. (KTTC) – The search for the missing Winona woman, Madeline Kingbury continues after 19 long days and her family isn't going to stop until she is brought home. Traveling all the way from active duty overseas, Steven Kingsbury has come back to Minnesota in hopes of finding his sister, covering around 15 miles of rough terrain a day.
"My function is best served doing what I'm doing, serving my family, helping advise search efforts and executing them personally," Steven Kingsbury explained.
Covering many miles of bluff country on foot, Steven Kingsbury hopes to find the piece of the puzzle that brings Madeline home. He said he uses some speculation to guide him.
"There's some pieces of terrain here that warrant being look at but may not be 100% realistic," Steven Kingsbury said.
Now, a new development to help in the search, a blue check mark for property owners to put out signifying their property can be searched.
"Just to give searchers and property owners less dialogue. A little bit like, hey can we come search your land or not," Steven Kingsbury mentioned.
If you are interested in searching, Steven Kingsbury has a few suggestions.
"Do some sort of liaison with the volunteer group just for safety and awareness reasons and accountability purposes," Steven Kingsbury said.
Now there is an organized water search down the Lanesboro Root River with a team of kayakers. A sign-up sheet can be found here.
Copyright 2023 KTTC. All rights reserved.