Documents detail custody of Kingsbury's kids, father refused to hand over kids to authorities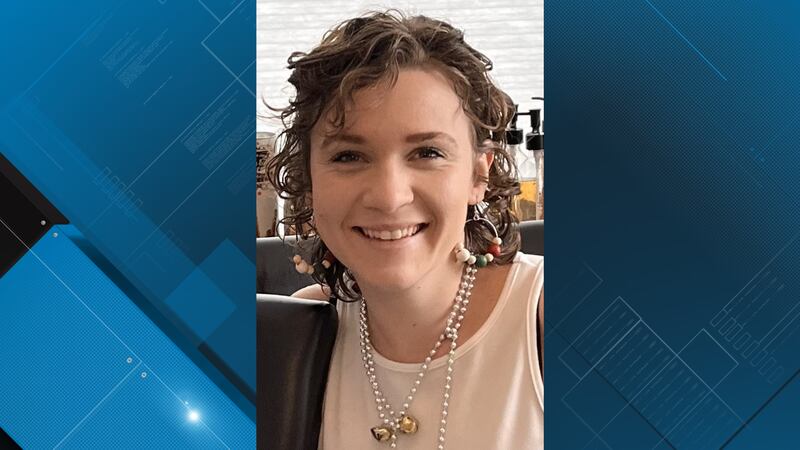 Published: Apr. 12, 2023 at 9:45 PM CDT
WINONA, Minn. (KTTC) – More details came to light Wednesday in the investigation of missing Winona mother, Madeline Kingsbury. The following information was filed by Winona County Health and Human Services after it learned Fravel does not have custodial rights to the children he shares with Kingsbury. That meant that with Kingsbury missing, the children did not have a legal guardian.
This petition was filed on April 4th, five days after Madeline Kingsbury went missing. Since her disappearance, thousands have been out searching.
Social Workers assisted law enforcement in attempting to place a 72-hour hold on the children in light of their mother being missing. According to a court document at the home where Adam Fravel and the children were, Fravel and his family become uncooperative with officials and would not allow social workers access to the children.
According to the petition, Fravel took the younger child into the home and locked the door despite being told the children were in the care and custody of Winona County. Fravel began shouting profane statements.
As reported by Winona County, Fravel will battle this in court. The sister of Kingsbury, Megan, told KTTC Tuesday the children are doing well.
"I am not able to comment too much on the kids, but they are safe, and they are doing well," Megan Kingsbury explained.
Winona County said the 72-hour hold was to encourage the family to be cooperative to aid the transition for the children. These attempts were unsuccessful.
This all comes the same day Fravel issued a statement regarding Kingsbury's disappearance, saying he wants her to return home safely.
"This is the mother of his two children obviously he wants her home safe, and he is trying his best with efforts through law enforcement as well as in the community to try to make that happen," attorney of Fravel, Zach Bauer said.
Copyright 2023 KTTC. All rights reserved.