Winona police give update on Madeline Kingsbury investigation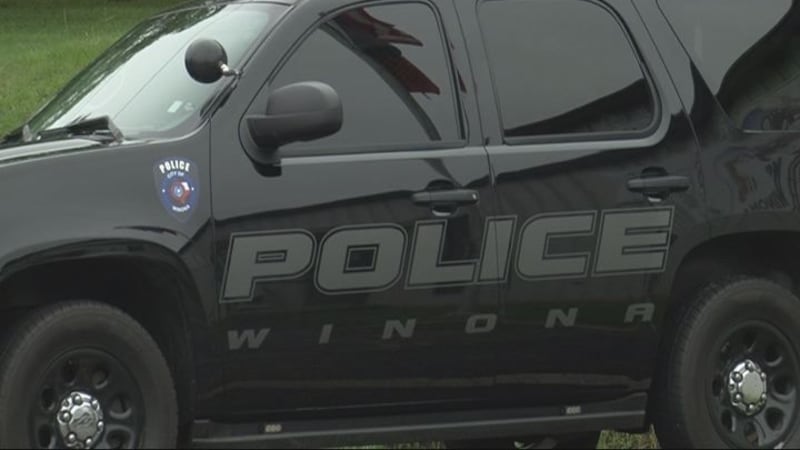 Published: Apr. 12, 2023 at 2:52 PM CDT
WINONA, Minn. (KTTC) – The Winona Police Department (WPD) released an update Wednesday on what is being done to find Madeline (Maddi) Kingsbury who has been missing since March 31.
WPD said multiple law enforcement agencies have been searching for Maddi from the beginning of the investigation.
On Friday and Saturday of the past weekend, it is estimated that more than 2,000 people volunteered to search for Maddi. Since the end of those large searches, law enforcement has continued to conduct targeted searches in Winona and Fillmore Counties.
Over the course of Monday, Tuesday and Wednesday, more than 100 law enforcement and public safety personal searched these additional targeted areas based off information they received through tips or investigative discovery.
WPD has also drafted and served numerous search warrants as part of their search efforts.
Officials said they are receiving dozens of tips a day through Crime Stoppers. If you know something you think could be valuable and you haven't shared it, you can call 1-800-222-TIPS or go online to crimestoppersmn.org.
WPD said it has received many questions about what happened to Maddi's van and addressed in the update that her van has been taken and processed for evidence.
Throughout the investigation, WPD has worked closely with the Minnesota Bureau of Criminal Apprehension (BCA) to identify and process any available forensic evidence.
"We have had two goals since we learned Maddi was missing: bring her home and if warranted, hold accountable the person or persons responsible for her disappearance. Releasing certain information about the investigation would jeopardize our ability to achieve these goals. We understand just how much the community wants answers and we are asking everyone to be patient as the investigation process unfolds. We remain confident we will find Maddi and bring her home to her family"
Copyright 2023 KTTC. All rights reserved.