Mass search for missing Winona woman planned for April 7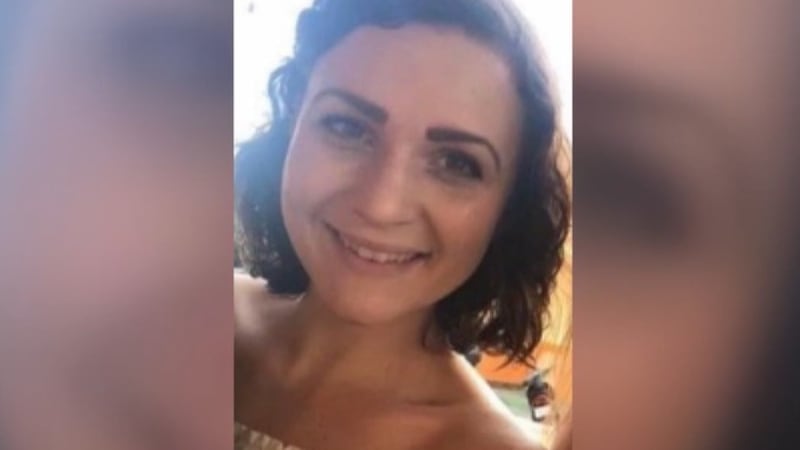 Published: Apr. 6, 2023 at 1:42 PM CDT
WINONA, Minn. (KTTC) – The Winona County Sheriff's Office, Winona Police Department and the Fillmore County Sheriff's Office have organized a mass search for Madeline Kingsbury on Friday, April 7, 2023.
Kingsbury, 26, has been missing since the morning of March 31 when she was last seen at her home in Winona.
Officials are looking for individuals over 18 years of age to walk areas that are rough terrain and long distances. The request is for volunteers to aid in the search for about four hours.
If you volunteer, authorities need to have individuals that are able to meet these requirements and that can wear appropriate clothing and footwear.
If you are willing to volunteer, meet at either: Winona County -Goodview Fire Department located at 4135 5th St in Winona or Fillmore County Rushford-Peterson School, located at 1000 Pine Meadows Lane in Rushford.
There will be two times to report to volunteer, 9 a.m. and 1 p.m. at each location.
Volunteers will be assigned to a search area and will be bussed to that area. Bring your driver's license/identification. You will need to be checked in and out for security and accountability.
Sign-up is recommended for organizational purposes. You can sign up here.
Copyright 2023 KTTC. All rights reserved.