$50,000 reward offered in search of woman missing under 'suspicious' circumstances
Published: Apr. 5, 2023 at 7:12 PM CDT
WINONA, Minn. (KTTC/Gray News) – Police in Minnesota are asking for the public's help to find a mother who has been missing since Friday.
According to officials, 26-year-old Madeline Kingsbury did not report to work that day. She was reportedly last seen in her Winona home after dropping her children off at day care.
KTTC reports the father of her children said he left the house around 10 a.m. He said Kingsbury was not there when he returned.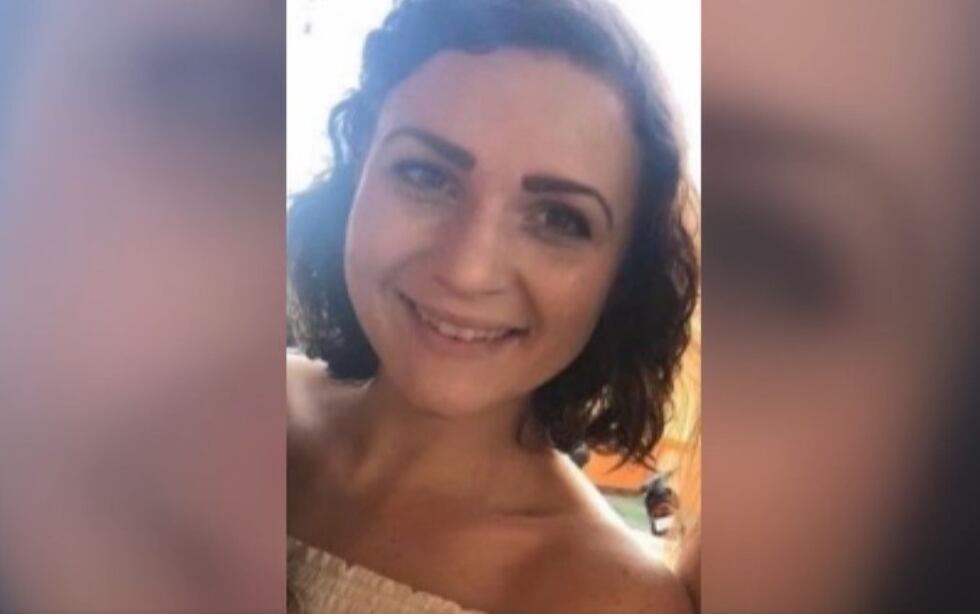 Authorities said there was no evidence she left the home on foot or in a vehicle. They are now calling her disappearance suspicious and involuntary.
They also said they do not have any suspects and that there is no threat to the public.
Winona police are asking neighbors to look around their properties and review any surveillance camera video they have to help in the search.
Officials said a $50,000 reward is being offered for information on Kingsbury's whereabouts. Efforts to find her have involved water and air searches.
Copyright 2023 KTTC via CNN Newsource. All rights reserved.