Police believe missing Winona woman's disappearance 'involuntary and suspicious'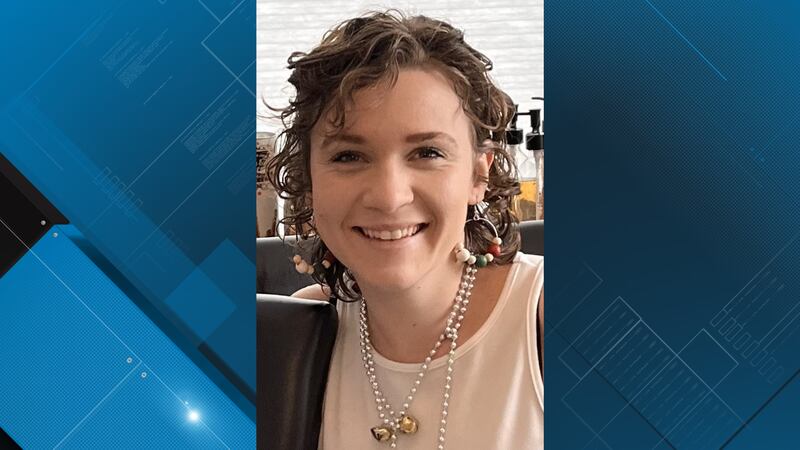 Published: Apr. 5, 2023 at 11:43 AM CDT
|
Updated: Apr. 5, 2023 at 1:39 PM CDT
WINONA, Minn. (KTTC) – The Winona Police Department held a press conference at 11 a.m. Wednesday to give an update on the investigation of a missing Winona woman.
Madeline Kingsbury, 26, has been missing since the morning of March 31 when she was last seen at her home in Winona. She was supposed to show up for work that morning but didn't. Numerous calls and messages from friends and family went unanswered.
A $50,000 reward is now being offered for any information on Kingsbury's whereabouts.
During the course of the investigation, Winona police know that Kingsbury returned to her residence in Winona after dropping her kids off at daycare around 8:15 a.m. on March 31 in a 2014 dark blue Chrysler Town and Country minivan.
The father of Kingsbury's children said he left in her minivan around 10 a.m. and when he returned later in the day, she was not home.
Police believe a similar van was seen driving on County Road 12 and Highway 43 in Winona County and then southbound on Highway 43 through the eastern part of Fillmore County. Later, a van similar to Kingsbury's drove back towards Winona on Highway 43. This occurred during the timeframe of 10 a.m. and 1 p.m.
Police said the van has been parked in her residence since 1:30 p.m. on March 31 and they are not currently looking for the van.
Authorities located her phone, the jacket she wore earlier that morning and her wallet inside the home.
Nothing to date indicates that Kingsbury left on foot or in another vehicle.
Winona Police believe Kingsbury's disappearance is suspicious and involuntary.
Law enforcement have searched near her residence and along Highway 43 in both Winona and Fillmore counties.
Winona Police have been assisted by other agencies and volunteers. Search efforts included people on foot, in vehicles, on water and air.
The Winona Police Department and the Fillmore County Sheriff's Office are asking residents and landowners in Winona County and Fillmore County to check their acreages, wooded property, outbuildings, vehicles and trails for anything suspicious that may help find Kingsbury. Specifically, residents along County Road 12 and Highway 43 in Winona County and southbound on Highway 43 in eastern part of Fillmore County.
Residents are also urged to check any cameras they may have on their property.
Police do not have any suspects at this time. There is no threat to the public.
Kingsbury's sister also spoke during the conference to share more about her sister and her children. Officials also mentioned Kingsbury's children are safe.
Watch the full press conference below.
Copyright 2023 KTTC. All rights reserved.