School board holding public hearing for Indus closure Monday night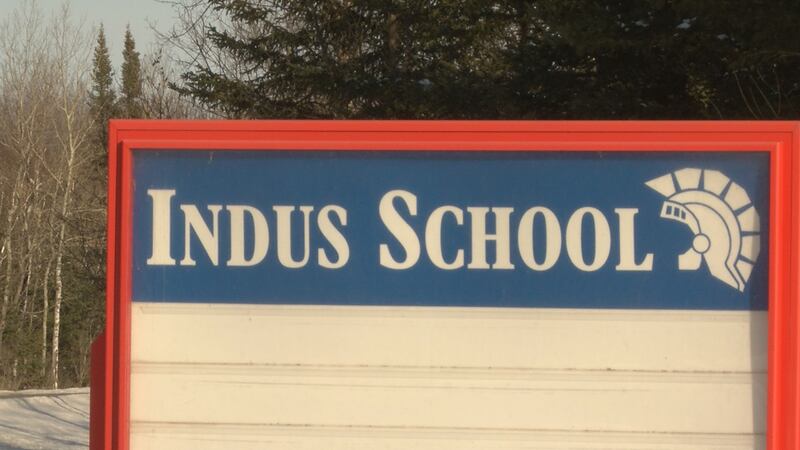 Published: Apr. 2, 2023 at 11:01 PM CDT
|
Updated: Apr. 2, 2023 at 11:02 PM CDT
KOOCHICHING COUNTY, MN. (Northern News Now) - Members of a northern Minnesota community are gathering Monday night to help decide if a school will remain open after this spring.
The South Koochiching-Rainy River School District has two schools, Northome, which is just east of Red Lake, and Indus which is between Baudette and International Falls.
They're about 80 miles apart.
After a recent vote, the school board chose to explore closing down Indus as a way to make up for big budget losses in the district.
For weeks many students, parents, and staff have been advocating to keep it open.
The school board is holding a public meeting Monday night at 5 p.m. to hear from members of the community.
It will be held at the Indus school, in the commons area.
School board leaders said public comment will be welcomed before they make any final decisions about the closing.
For more information about Indus school, as well as a breakdown of some of the budget numbers that may have led the school board to consider closing Indus down, click here.
Copyright 2023 Northern News Now. All rights reserved.