Virginia man charged after Monday's double stabbing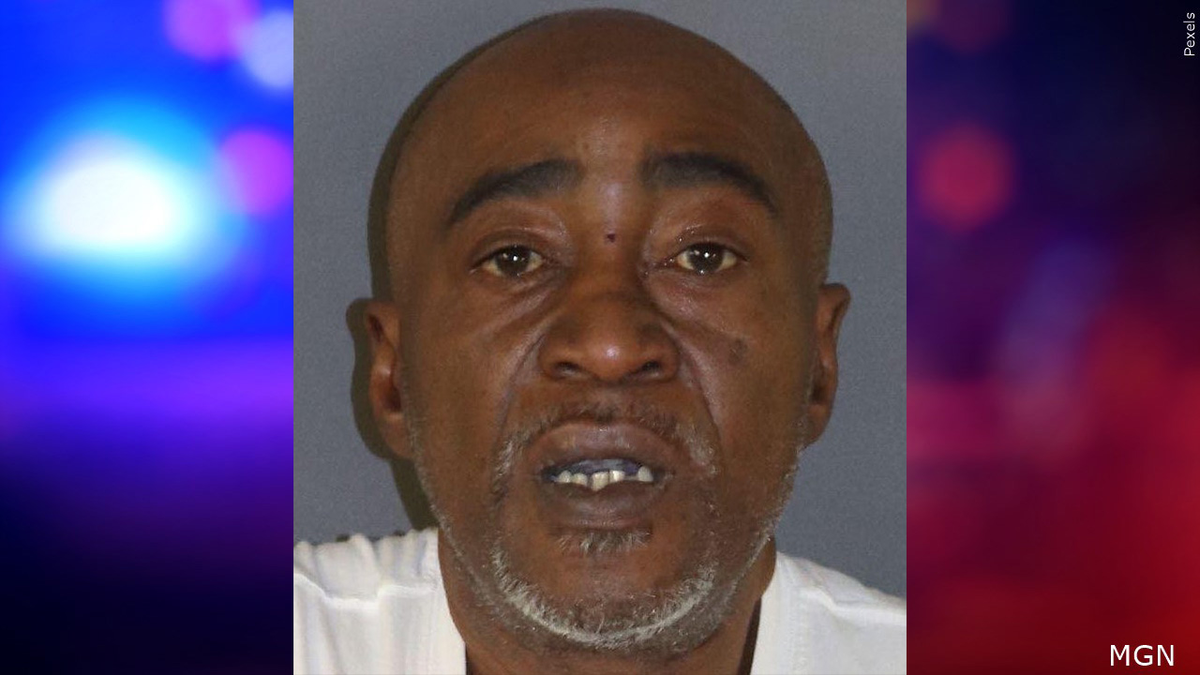 Published: Feb. 9, 2023 at 10:55 AM CST
VIRGINIA, MN. (Northern News Now) - A Virginia man has been charged with several felonies after allegedly pushing his way into an apartment and stabbing two people Monday evening.
Ray Charles Brantley, 63, is charged with two counts of second degree assault with a dangerous weapon and making violent threats.
According to court documents, Virginia Police responded to an apartment building on 8th Street South in Virginia around 5:12 p.m. Monday.
When they arrived, they found two victims, a man and a woman, both in their 50s, with multiple stab wounds.
The male victim had cuts to his arm, face, and chest. The female victim was stabbed in her abdomen.
Both victims were taken to the hospital, with what police called on Monday "serious" injuries.
There has been no update on their conditions since then.
Police later interviewed the victims at the hospital and several witnesses.
One witness told police they had an encounter with Brantley outside the apartment building around 3:30 or 4 p.m. Monday when the witness was taking their dog out.
That witness told police Brantley made a vulgar hand gesture and started yelling about the dog.
Later on, other witnesses told police they heard Brantley in an upstairs apartment "jumping" and allegedly yelling about the dog and that he wanted to "stab" and "kill all them Indians."
At some point that evening, Brantley allegedly came downstairs and tried to force his way into the victims' apartment.
The male victim told Brantley to leave. But the male victim told police he and Brantley ended up getting into a fight. At some point, they ended up on the ground, and he was cut.
The female victim told police she didn't see that fight happen, but she came to the door of the apartment and told Brantley to leave. That's when he allegedly ended up stabbing her.
Brantley ran off, but was later arrested nearby.
Police said he appeared to be intoxicated and had blood on his face, head, and clothing.
Brantley claimed he had been attacked and acted in self defense, but police say he did not have any injuries.
He also had a bloody knife on him during his arrest.
Police say the victims and suspect knew each other prior to the incident.
There was no immediate word on when exactly he will be back in court.
Copyright 2023 Northern News Now. All rights reserved.