Gov. Walz signs executive order for emergency relief for fuel transportation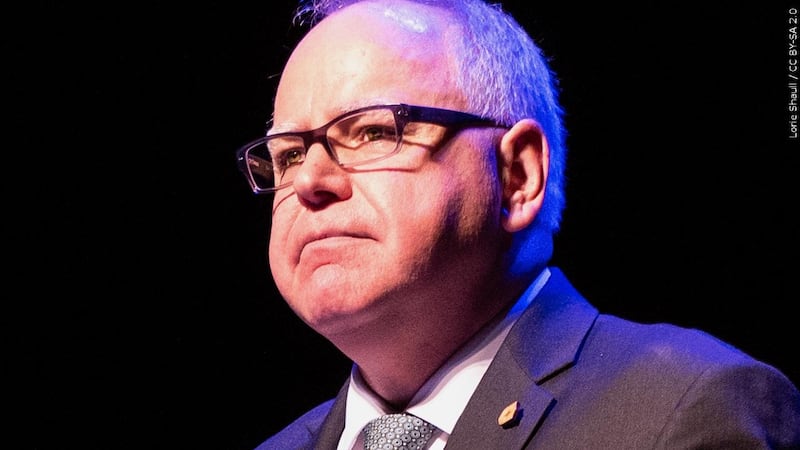 Published: Dec. 28, 2022 at 12:26 PM CST
DULUTH, MN. (Northern News Now) - Governor Tim Walz signed an executive order Wednesday to provide emergency relief from regulations for motor carriers and drivers transporting fuel in Minnesota.
This order helps address the high demand for propane with the start of winter and recent powerful storms in Minnesota.
"Households across the state depend on propane to keep them warm during the winter months," said Governor Walz. "It is important that we keep propane delivery reliable and safe for all Minnesotans. I'm grateful to fuel carriers and drivers working to keep families across the state warm this winter."
About ten percent of Minnesota homes use propane as their primary heating fuel.
The need for propane is even more common in rural areas because many do not have access to natural gas.
Propane and heating fuels are essential supplies necessary to protect the public health and safety of families, agricultural operators, and others in the region.
Recent weather events and road closures due to whiteout conditions have severely impeded travel, including the transportation of propane.
These weather-related road closures have led to a backlog of propane deliveries.
This has affected many Minnesotans with increased energy consumption due to sub-zero temperatures.
Reliable access to propane is critical to the safety of Minnesotans in the weeks and months ahead.
Copyright 2022 Northern News Now. All rights reserved.