148th Fighter Wing to hold change of command ceremony, introduce new leader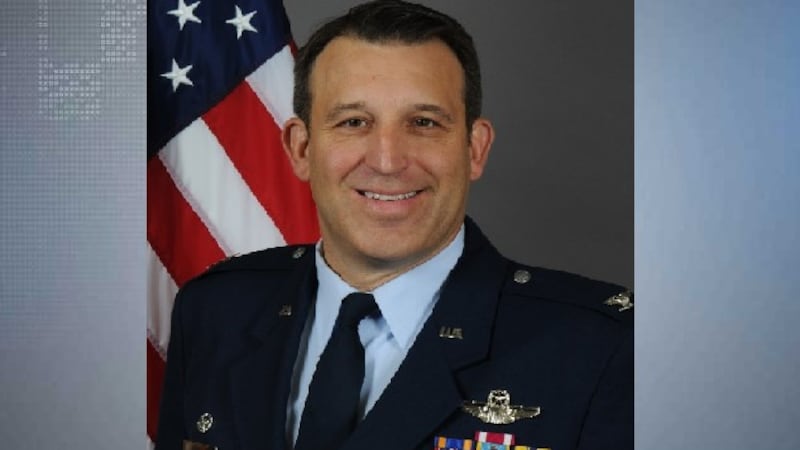 Published: Sep. 8, 2022 at 10:20 AM CDT
The Duluth-based 148th Fighter Wing will hold a change of command ceremony Saturday, introducing the base's next leader.
Col. Chris Blomquist plans to relinquish his command to Col. Nathan Aysta, who joined the 148th in 2010.
Aysta, a St. Cloud native, is a 1999 graduate of the U.S. Air Force Academy.
Aysta served in the U.S. Air Force from 2000 to 2010 as an F-16 pilot at Mountain Home Air Force Base,-Idaho, Eielson Air Force Base-Alaska and Aviano Air Base-Italy before joining the 148th Fighter Wing.
Since 2011, Aysta has served as the Chief of Weapons and Tactics, Instructor Pilot, 179th Fighter Squadron Commander, 148th Operations Group Commander and the Minnesota Joint Forces Headquarters Director of Operations.
His deployments include Kandahar Air Base, Afghanistan in 2012 and Ahmed al-Jaber Air Base, Kuwait where he served as the 179th Expeditionary Fighter Squadron Commander.
Blomquist took over as the 148th's commander in December 2017.
There was no immediate word on his future plans.
Copyright 2022 KBJR. All rights reserved.