Witnesses begin taking stand in Iron Range cold case murder trial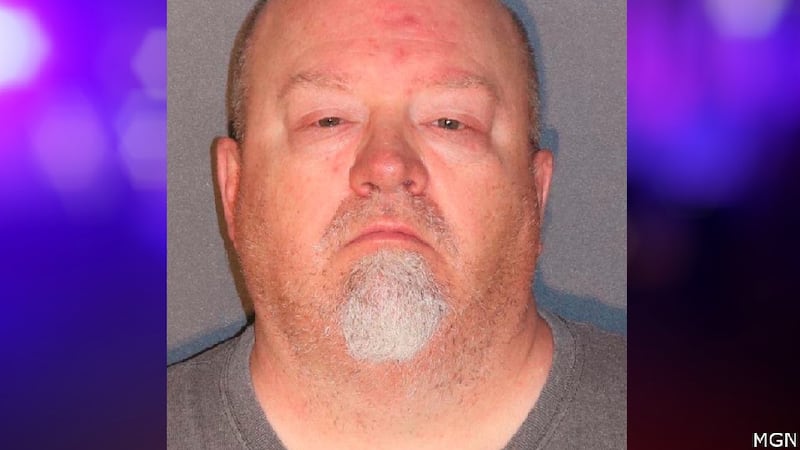 Published: Aug. 8, 2022 at 7:13 PM CDT
HIBBING, MN -- Three decades after a Chisholm woman's death, her case is finally getting its day in court as witnesses began taking the stand Monday.
Both the prosecution and defense delivered their opening statements in Michael Carbo Jr.'s murder trial.
The now 54-year-old is charged with both first and second degree murder in Nancy Daugherty's death.
He's accused of beating the 38-year-old and then sexually assaulting and strangling her in the 1980s.
Then, two years ago, authorities say new DNA technology helped connect carbo to the crime.
A jury of 15 people, including 8 women and 7 men, heard the first witness testimony Monday.
Prosecutors began their case by breaking down the genetic evidence discovered at the crime scene, which they say matches Carbo's DNA.
The evidence includes bodily fluids found on the victim and on surfaces at the crime scene and a thumb print.
Meanwhile, the defense argued Carbo had sex with Daugherty that night, but someone else killed her after their encounter.
They claim the DNA evidence proves there was a sexual encounter but not crime.
At the time of Daugherty's death, her daughter Gina had just graduated high school.
Gina was the first witness Monday. The state used her testimony to paint of picture of the person Daugherty was.
According to her daughter, her mother loved to play softball, and take ski trips with her family.
Brian Evenson, a long time friend of Daugherty, also testified Monday.
He says he went to a bar with Daugherty the night of her death.
Then he drove her back to her house, and the two had plans to meet up the next morning.
But Evenson says when he came back to the house the next day, the doors were locked, which seemed unusual to him.
Later that day, Evenson says authorities found Daugherty's body in her bed.
Being that this crime happened all the way back in 1986, some witnesses say they remember things to the best of their abilities, but some of the smaller details of that day are difficult to remember.
A big question surrounding this case has been a possible motive for the crime and how Daugherty and Carbo Jr. may have known each other.
We'll continue following the trial and bring you updates as they come in.
Carbo Jr. is still in jail as his trial plays out.
Copyright 2022 KBJR. All rights reserved.